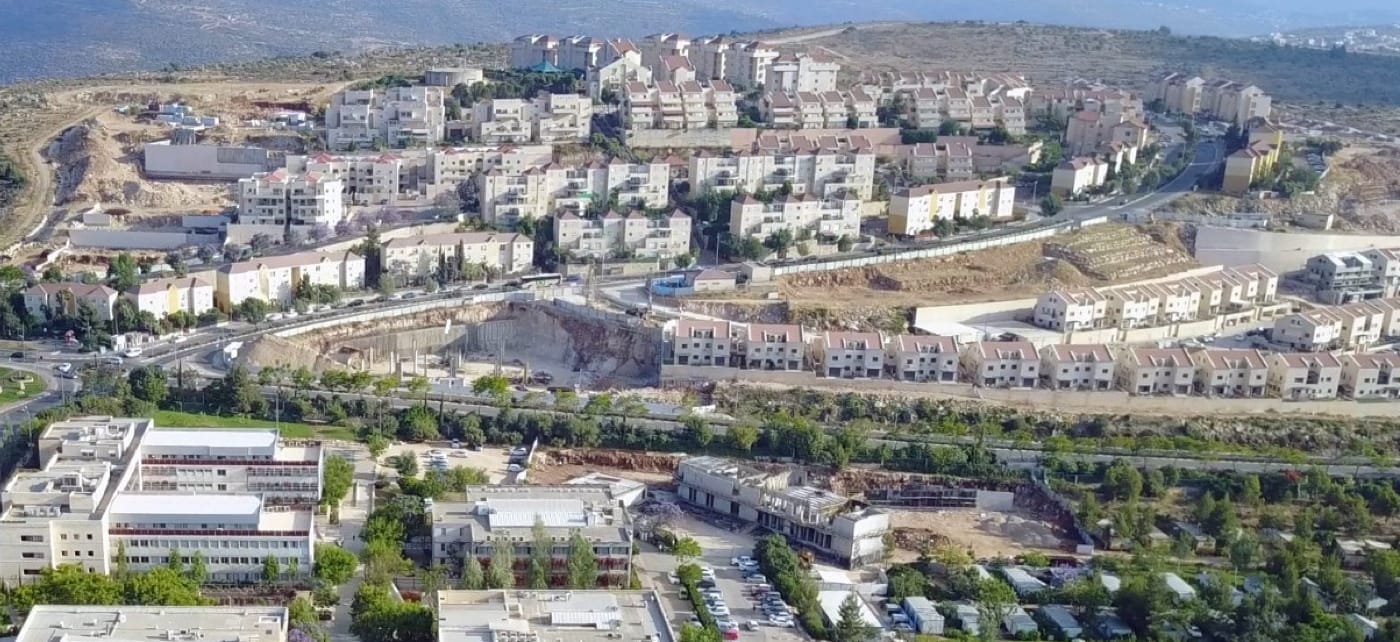 Ariel University Summer Program
30 Days in Israel. 12 Days of Classes. 6 Credits.
How to Apply and Requirements
These courses are open to all undergraduate college students, and there are no pre-requisites. Fill out the application and we'll be in touch with registration instructions.
Accommodations
Students will live in dorm apartments on campus, and each apartment will have two to three students per apartment, each with their own bedroom. Each apartment is furnished and has a fully functional kitchenette. The Ariel University campus has many eateries and grocery stores nearby and is near transportation to get to all major Israel cities.
Contact
To learn more or if you have any questions, contact us.