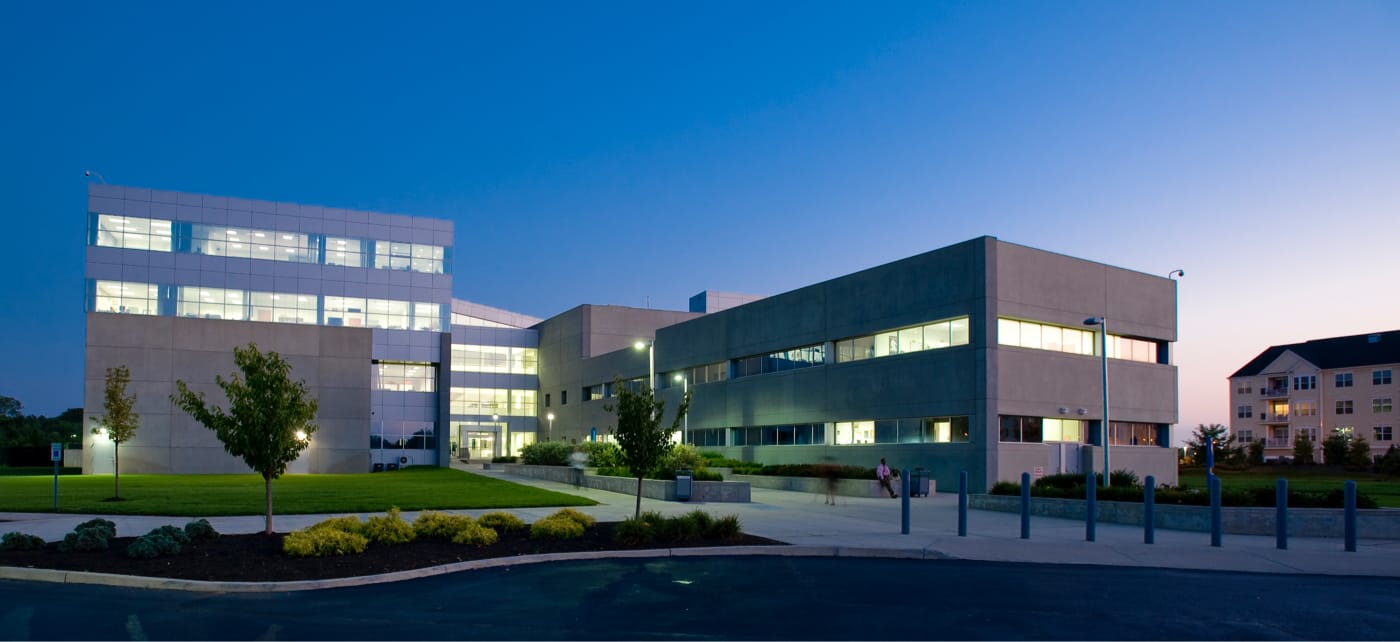 Campus Security Department
About Us
SECURITY SERVICES
Touro University has contracted with professional security guard services to maintain and monitor security at its campuses and sites. Security Personnel are carefully screened before being assigned to Touro University, and supervised to ensure quality assurance. Security staff are supervised by means of their agency supervisor, as well as the Campus Security Director.
Security personnel respond to emergency calls for service, enforce regulations, and assist in security building inspections and fire prevention. Electronic means, such as closed circuit television, are also used to monitor activities at many University campuses.
Security Officers may detain individuals who engage in illegal and criminal actions until New York City Police Officers arrive and/or your Local Law Enforcement Agency arrives. They are empowered to enforce Touro's regulations, to investigate incidents, and to apprehend those who violate Touro regulations or commit crimes on campus. Criminal violators that are apprehended are turned over to the police. Our Security Officers are not Peace Officers or Police Officers and have no power of arrest.
Our Security Director meets regularly with Police Commanders to help ensure the safest environment for our campus community.
MISSION
Our mission is to enhance the living, learning, and working experience at Touro by providing a safe educational environment. We fulfill this purpose by providing our community with a full range of services that meet the highest professional standards. The following core values guide us in this mission:
Integrity - We expect every member of our department to uphold the highest ethical standards at all times.
Respect - We treat all members of the community and each other with courtesy, fairness, and respect.
Professionalism - We continually develop our knowledge, skills, and abilities to the highest levels possible to enable us to provide the finest public safety services to our community.
In the event that any changes to existing policies are made, proper notification will be communicated as follows: Employees and Faculty will be notified by the Human Resources department; Students will be notified by the Office of the Dean of Students.
You can help us by taking security seriously
Wear, and don't lend your ID badge to others.
Keep Security doors closed and locked.
Escort visitors to the work area after they sign in and obtain a name tag.
Obey rules against weapons, drugs, and alcohol at the campus.
If you see someone that is not familiar to you contact security.
If you see something call someone