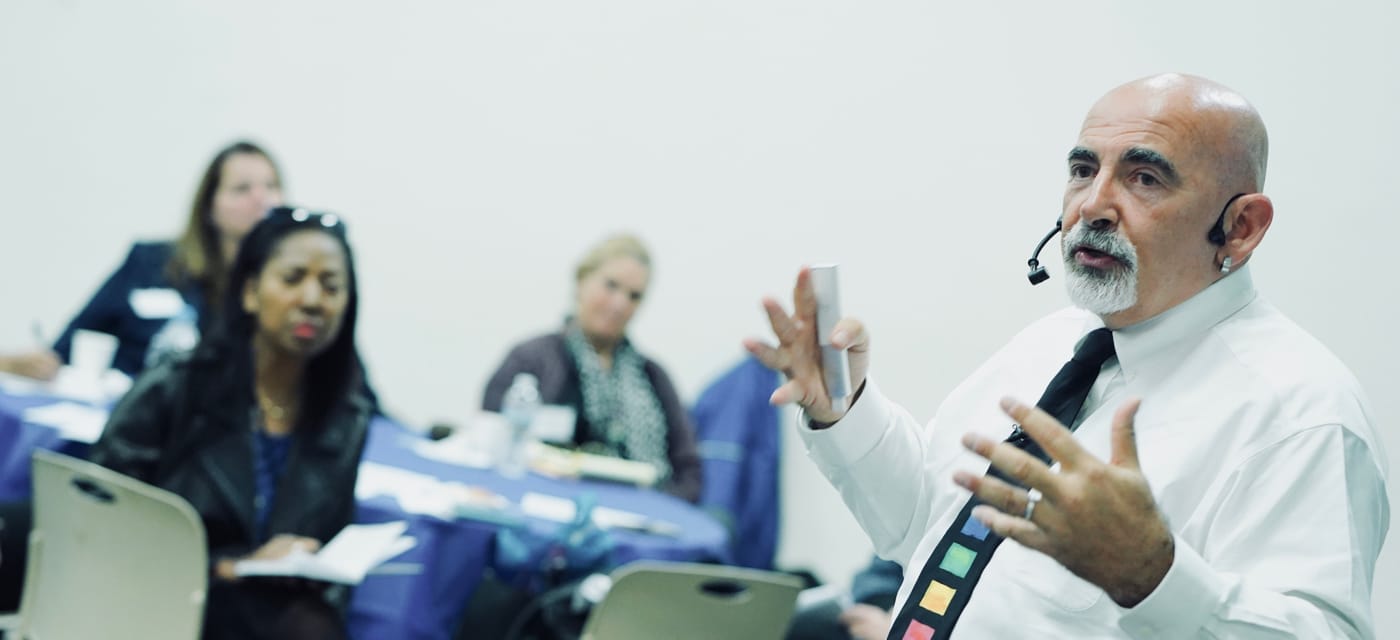 Center for Excellence in Teaching & Learning
Make It Stick at Touro: Three Big Ideas About Learning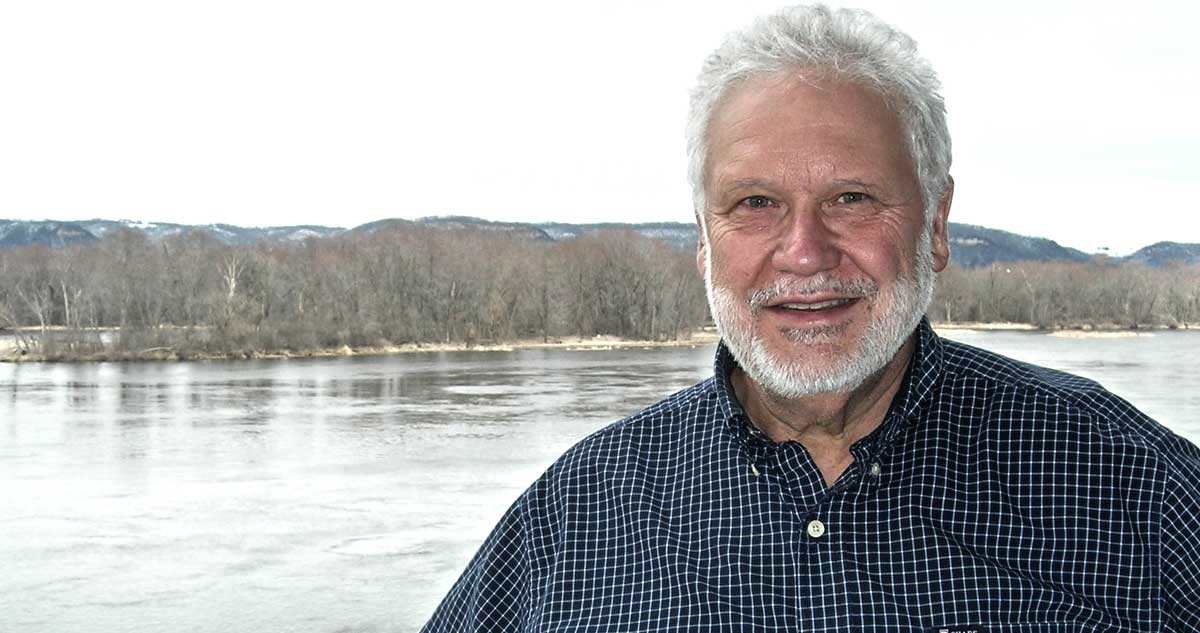 Join us for an exciting interactive faculty development workshop!
Featuring:
Peter C. Brown, lead author of Make It Stick, the Science of Successful Learning (Harvard University Press)
Recent cognitive science has shown that the most effective strategies for durable learning are not intuitive, and are seldom used by students. In his lecture, Lead Author Peter Brown will summarize the science of successful learning, and how the findings are changing classroom practices. The talk will be followed by an interactive workshop, an excellent oppotunity for faculty to discuss strategies to enhance students' mastery of course content and awareness of effective study methods.
Seating is limited.
Resources: Peter Brown's "Make it Stick at Touro" Powerpoint Presentation (.ppt)