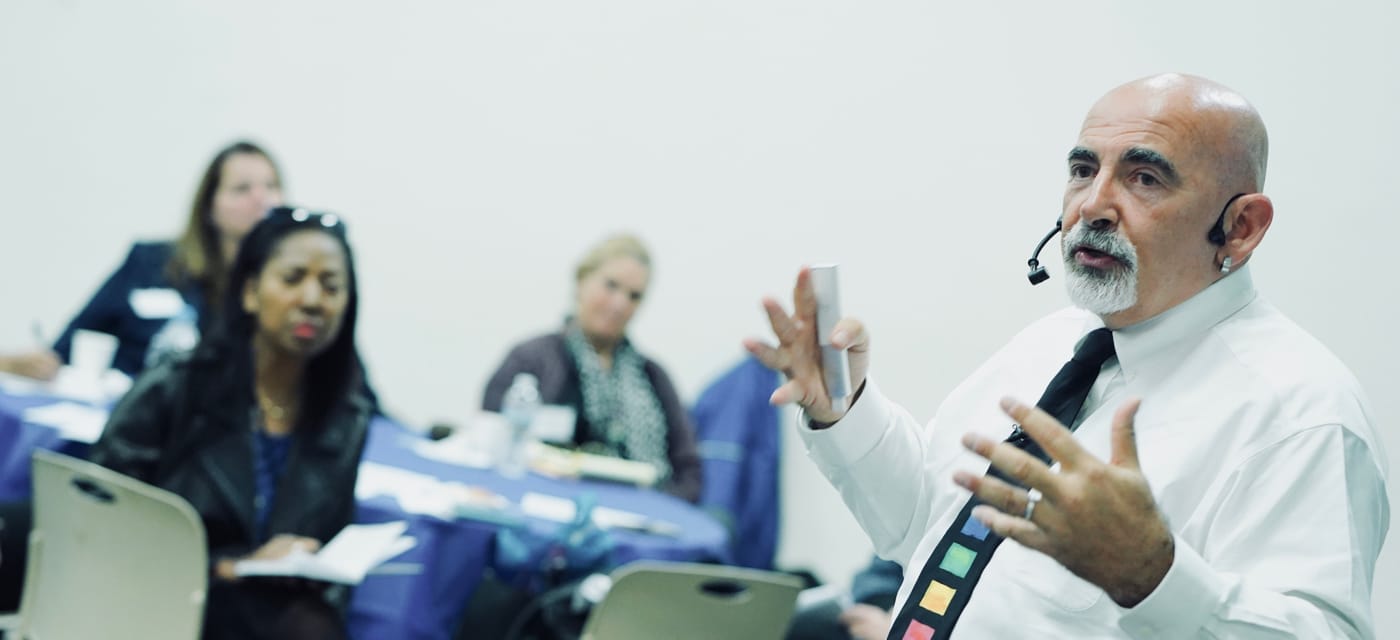 Center for Excellence in Teaching & Learning
TCUS Interprofessional Education (IPE) Summit
March 18, 2021 1:00pm – 5:00pm ET
Add to Calendar
03/18/21 1:00 PM
03/18/21 5:00 PM
TCUS Interprofessional Education (IPE) Summit
Via Zoom
TCUS Interprofessional Education (IPE) Summit
Please join us for the first TCUS Interprofessional Education (IPE) Summit. Faculty across the TCUS system will come together at this event to explore important topics related IPE, including:
IPE Programs at Touro
Reaching Outside the Academic Community
IPE During COVID-19
Planning an IPE Program from the Ground Up
Assessing Outcomes of IPE
Application of Rising Technologies in IPE
Keynote Speaker
Stories, Fables and the Lies We Tell Ourselves About Interprofessional Education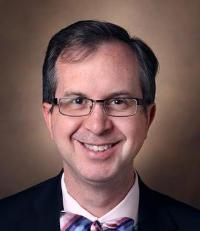 Tyler Reimschisel, MD, MHPE
As Founding Associate Provost for Interprofessional Education, Research and Collaborative Practice at Case Western Reserve University and Cleveland Clinic, he coordinates interdisciplinary and interprofessional education initiatives for graduate and undergraduate students, faculty and staff. He is a certified team coach, and he provides team coaching to teams working in clinical, academic and community settings. Dr. Reimschisel is also board-certified in Neurology with Special Qualifications in Child Neurology, Clinical Biochemical Genetics and Clinical Genetics.