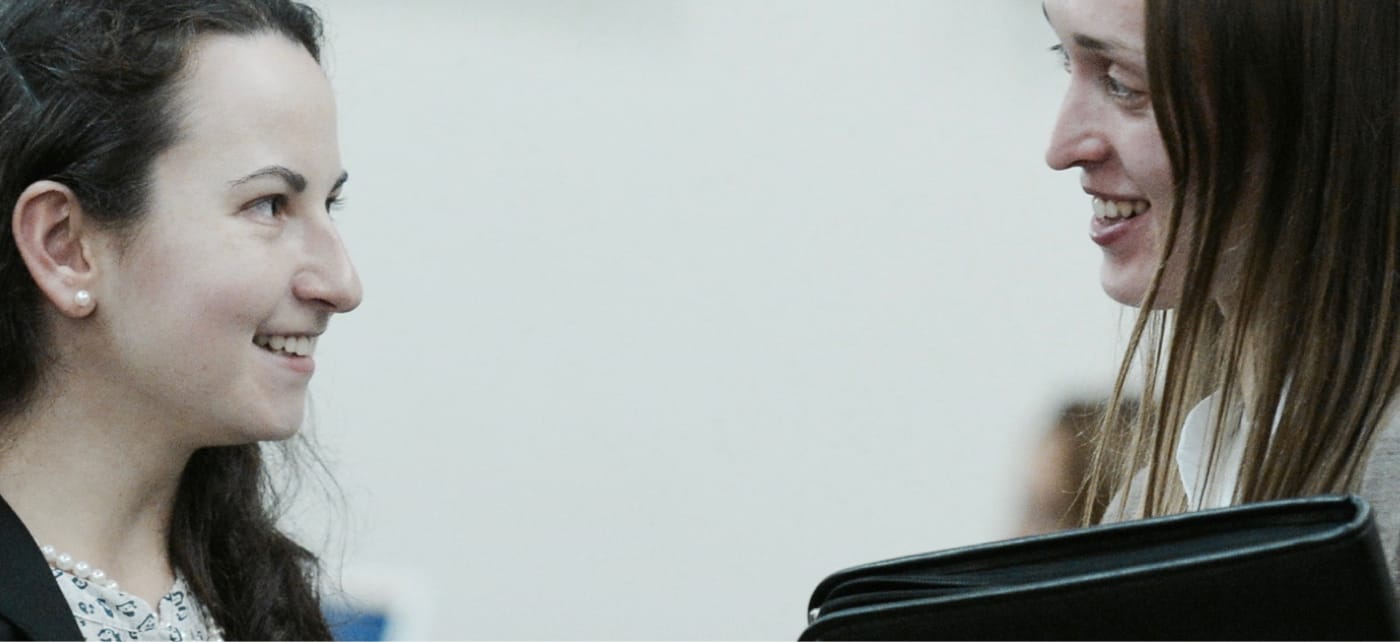 Career Fair
Career Fair
Touro College Virtual Career Fair -February 24th
The Career Fair will be 100% Virtual. Meet with top employers from the comfort of your own home and on your computer!
The Career Fair will be held between 12 PM and 4 PM on February 24th
Register today at: https://bit.ly/Touro-Spring22-CareerFair
It is essential that you reach out to Career Services on your campus ASAP to prepare your resume and find out everything you need to know about how to succeed at a virtual Career Fair.
If you have any questions, please contact your campus Career Services office or email career.services@touro.edu