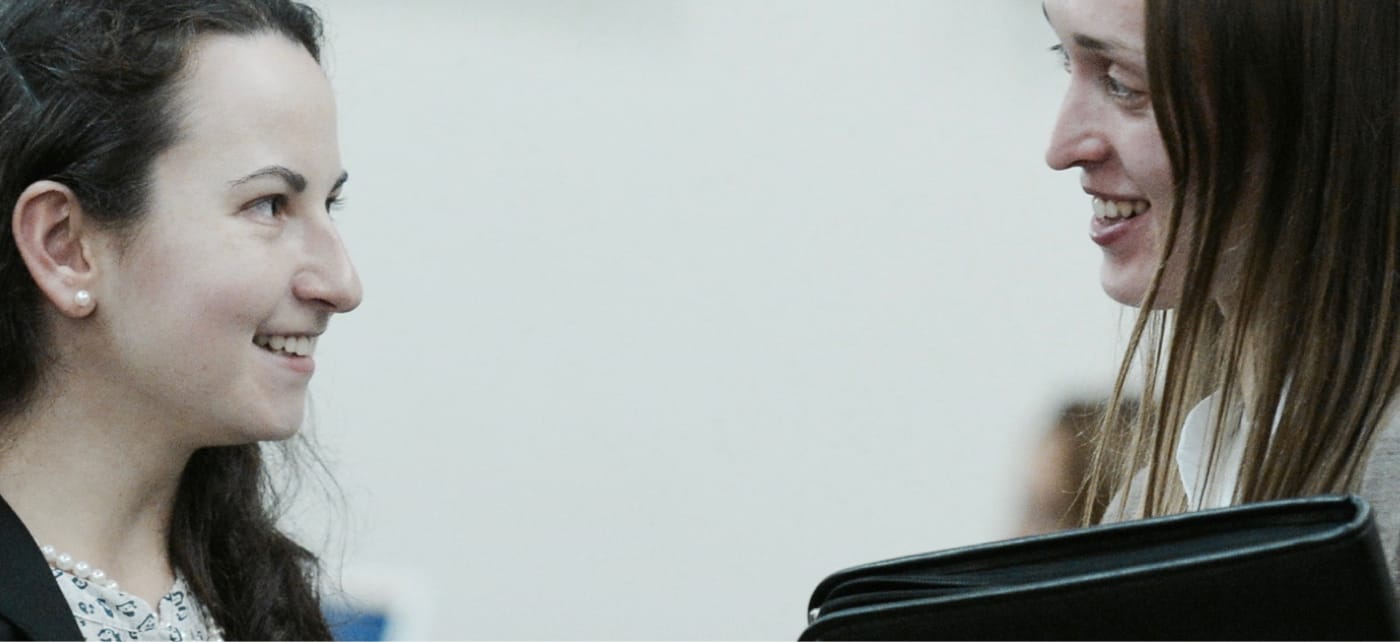 Career Fair
Touro College Fall 2022 Career Fairs
We are excited to announce that we are hosting 2 Career Fairs this Fall!
The Accounting, Finance and Technology Career Fair will be 100% Virtual. Meet with top employers from the comfort of your own home and on your computer on September 20th from 12 PM to 4 PM.
The In-Person Career Fair focusing on Human Services, Marketing, Business, Non-Profit, Healthcare, and Education will be held on November 1st from 1 PM to 4 PM. All Touro students and alumni in all majors are invited to attend the In-Person Career Fair.
Register For The In-Person Fair
Reach out to Career Services on your campus ASAP to prepare your resume and find out everything you need to know about how to succeed at each Career Fair.
If you have any questions, please contact your campus Career Services office or email career.services@touro.edu