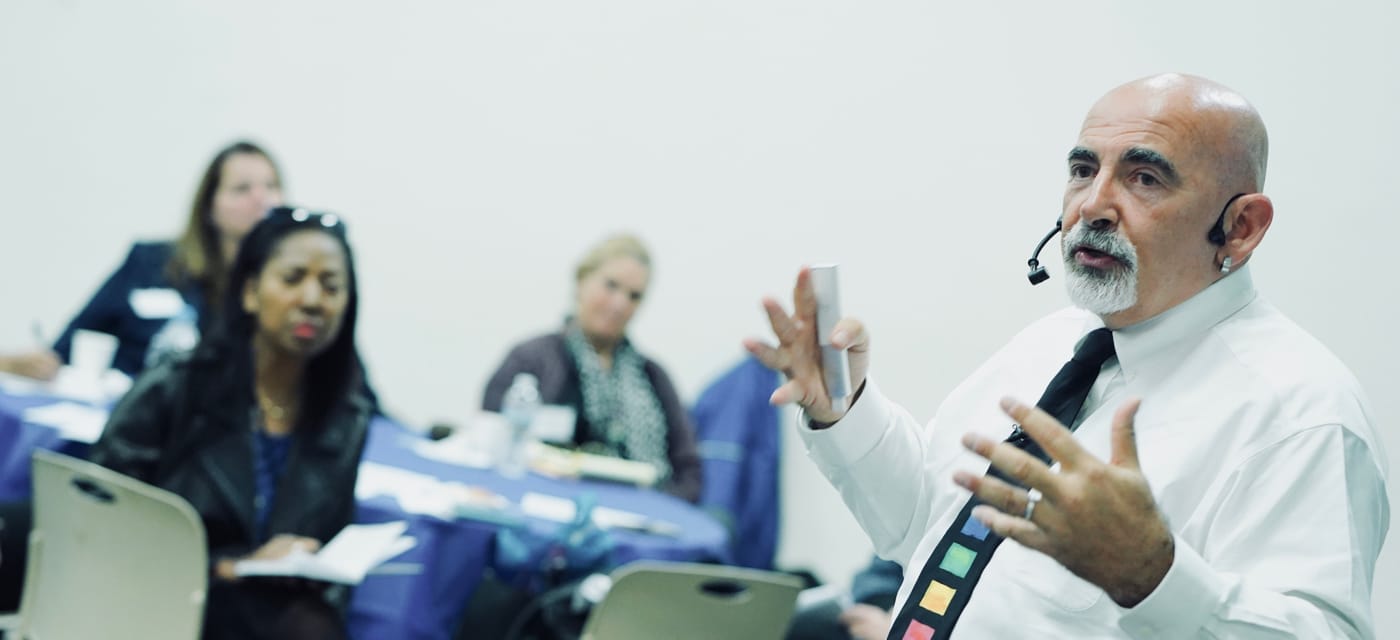 Center for Excellence in Teaching & Learning
Elizabeth J. Unni, PhD, MBA
Chair, Social, Behavioral and Administrative Sciences
Founding Director, PharmD/MBA Collaborative Pathway Program
Director, Health Disparities and Outcomes Research Fellowship
Co-Director, Academic Fellowship Program
Center of Excellence Associate Director
Associate Professor
Department of Social, Behavioral and Administrative Sciences
Touro College of Pharmacy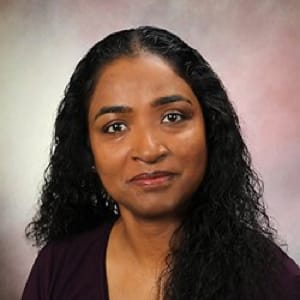 In addition to her primary role as Chair of the Department of Social, Behavioral, and Administrative Sciences, Elizabeth Unni leads several post graduate programs at our College of Pharmacy including the PharmD/MBA Collaborative Program and the Leadership Certificate Program for the PGY-2 residents and fellows.
Following completion of her pharmacy education, Dr. Unni received her Master's in Business Administration from the University of Louisiana at Monroe, and her PhD in Pharmaceutical Socioeconomics from the University of Iowa. She has substantial experience in teaching pharmacy students on the various social and behavioral aspects of pharmacy. Her research expertise is on patients' self-management of chronic diseases, with a focus on medication adherence.
Dr. Unni is an active member of various academies including American Association of Colleges of Pharmacy, American Pharmacist Association, International Society of Quality of Life, Academy of Communication in HealthCare, and the Society of Behavioral Medicine.
Education
PhD in Pharmaceutical Socioeconomics, University of Iowa at Iowa City, IA May 2008
Master's in Business Administration, University of Louisiana at Monroe, LA May 2003
Bachelor of Pharmacy, College of Pharmaceutical Sciences, Manipal, India Jan 1998