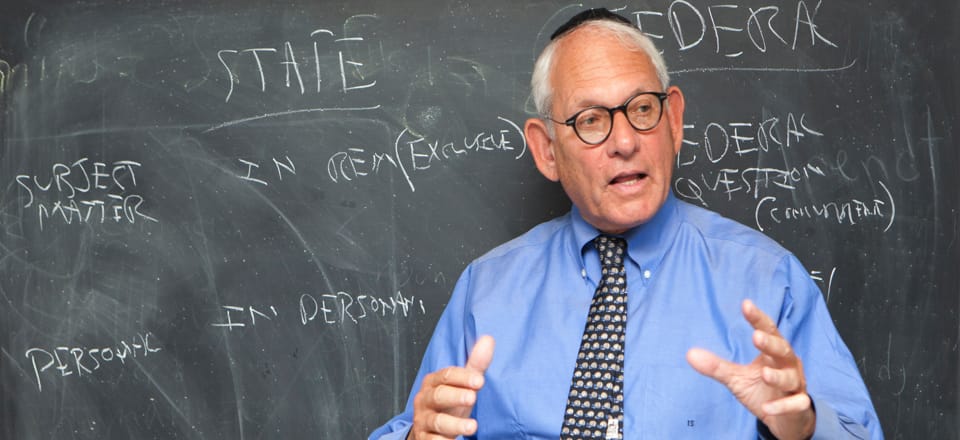 Political Science
Political Science
What is Political Science?
Political Science is the systematic study of governments, political processes, public policy, and political behavior. The field of Political Science is conventionally divided into four main subfields: American Government, Political Theory, International Relations, and Comparative Politics. The department offers an introductory course and advanced courses in all subfields, as well as other fields such as political economy and terrorism.
What academic programs does the department offer?
The standard major requires 10 Political Science courses, 5 of which are required.
The honors major requires 12 Political Science courses, 7 of which are required.

Honors students must write and defend a thesis of at least 30 pages of text, not including the bibliography.
What are the department's learning objectives?
Provide students with the knowledge necessary to be informed participants in the political process.
Strengthen students' analytical and reasoning skills.
Ensure that students possess information literacy skills and can use them to conduct basic research.
Improve students' ability to speak and write effectively about Political Science issues.
Provide majors with a substantive knowledge of Political Science and its subfields at a level appropriate for an undergraduate major.
Provide career preparation and practical learning experiences though a variety of internships.