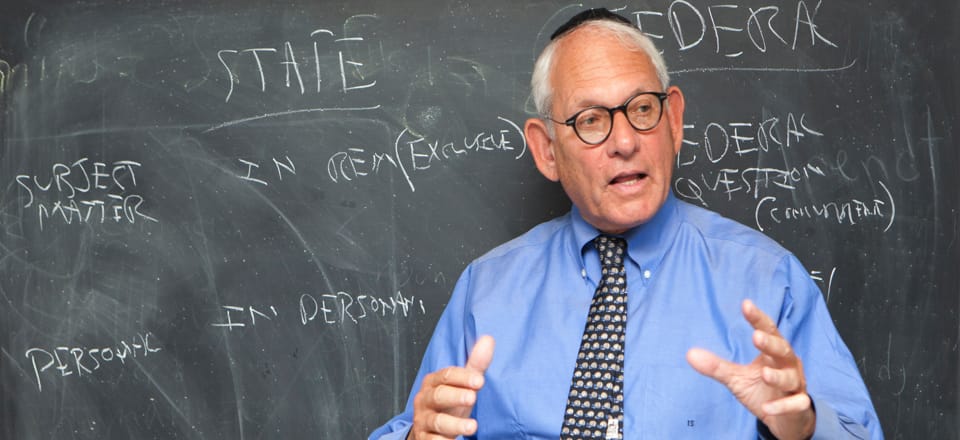 Political Science
Political Science Awards
Beginning with the Spring 2022 commencement, Touro will make two annual $1,000 Commencement Awards to students at the Lander Colleges majoring in Political Science and who have graduated in January or expect to graduate in June or September. The two awards honor Vivian and David Luchins and Henry and Barbara Ann Rozinski. These awards are subject to the availability of funds.
Candidates for these awards will include the graduating seniors with the five highest grade point averages in political science courses only, calculated as of March 1 of the year in which the award is given. Each faculty member in the department can nominate one additional graduating senior as a candidate for these awards.
A committee consisting of all full-time faculty members of the political science department will select the two recipients each year, at least one of whom must be among the students with the five highest GPAs as defined above. The two recipients will not be ranked. The committee's selections for the awards are subject to the approval of the Dean of Faculties.