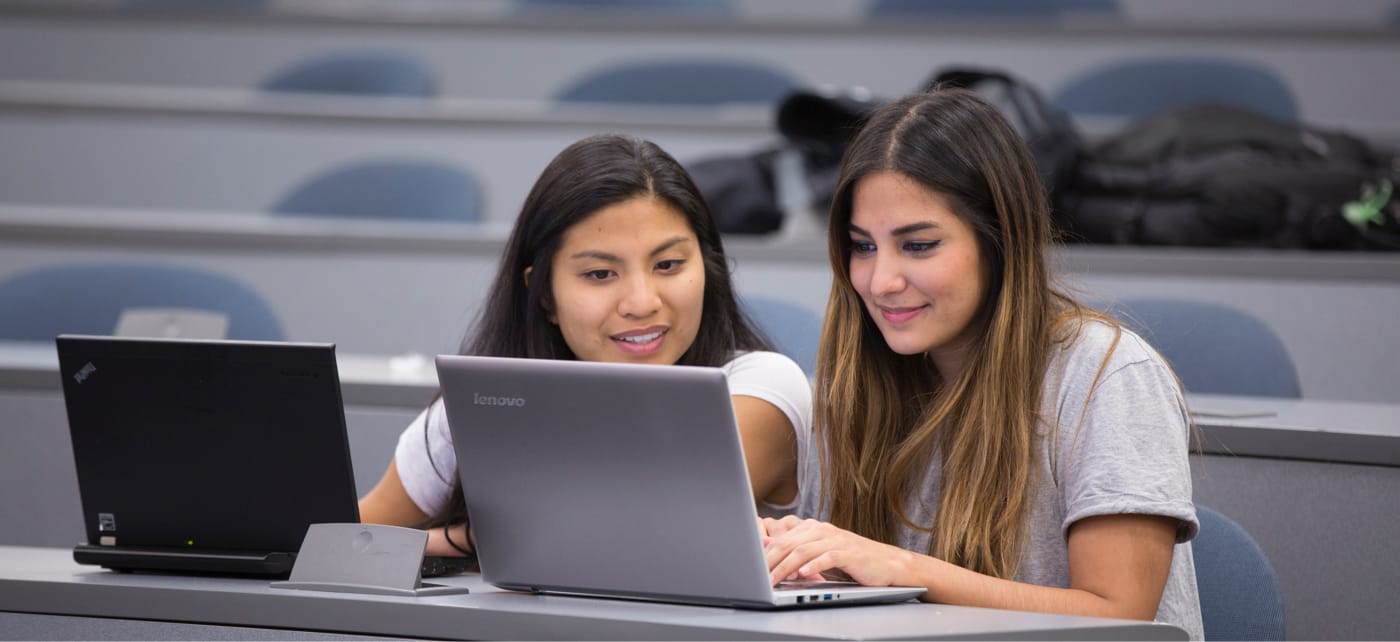 Touro University Writing Center
Who We Are
Nicholas A. Aiello, Ph.D., Associate Director
A career educator whose teaching and administrative experience spans more than five decades, Dr. Aiello helped establish The Writing Center at Touro University in 2011. Prior to coming to Touro, Dr. Aiello spent 37 years with the New York City Department of Education. He began his teaching career as a junior high school English teacher in Brooklyn. He retired in 2003 as Director of the Office of Instructional Publications for the Division of Instruction and Support. That year, he joined Touro University as special assistant to the Dean of the Graduate School of Education and Psychology, later reorganized as the Division of Graduate Studies. Dr. Aiello earned his Ph.D. from Fordham University.
Mel Elberger, Ph.D., Associate Director
Dr. Elberger began at Touro University in 2010 as Director of Executive Communications for the President. In this role, his responsibilities included writing the President's Report, commencement speeches, and invocations, as well as marketing brochures and advertising copy. His present position at The Writing Center includes teaching, tutoring, curricular development, and assessing student writing. He earned his Ph.D. from New York University.
Sophia Murashkovsky, Ph.D., Writing Specialist
Playwright, screenwriter, theatre and film director, international human rights legal expert, and university professor, Dr. Sophia Murashkovsky (Romma) is the author of sixteen stage-plays, produced Off-Off-Broadway and Off-Broadway. Sophia graduated from Tisch School of the Arts (B.F.A and M.F.A), holds a Ph.D. in Philology; a minor in French from Maxim Gorky Literary Institute, and a Master of Laws from Fordham University School of Law, where she majored in International Human Rights Law and Racial Justice. She has taught memoir writing and the narrative history of Film at the Schomburg Center, taught creative writing, screenwriting and playwrighting at the Frederick Douglass Creative Arts Center, taught College Writing I, II, Effective Essentials of Reading and Writing and American Literature at Touro College (NYSCAS), taught the Russian Short Story at Lander College for Women, and taught the history of European Cinema at New York Film Academy. Romma served as Literary Manager and Dramaturg of the Negro Ensemble Company for a decade. She is the Producing Artistic Director of The Garden of the Avant-Garde Film and Theatrical Foundation geared towards promoting, fostering, and producing stage-plays and screenplays by women.
Michael J. Aiello, M.S., Administrative Assistant
Mr. Aiello holds a Master of Science degree in Childhood Education from the Touro University Graduate School of Education. He joined Touro University in 2008 after earning his bachelor's degree in physical education from St. Francis College, Brooklyn. Mr. Aiello served as the Director of Health and Physical Education of Project Aspire, a health careers initiative of the Children's Health Education Foundation, before assuming the role of Administrative Assistant to the Director of The Writing Center in 2011.