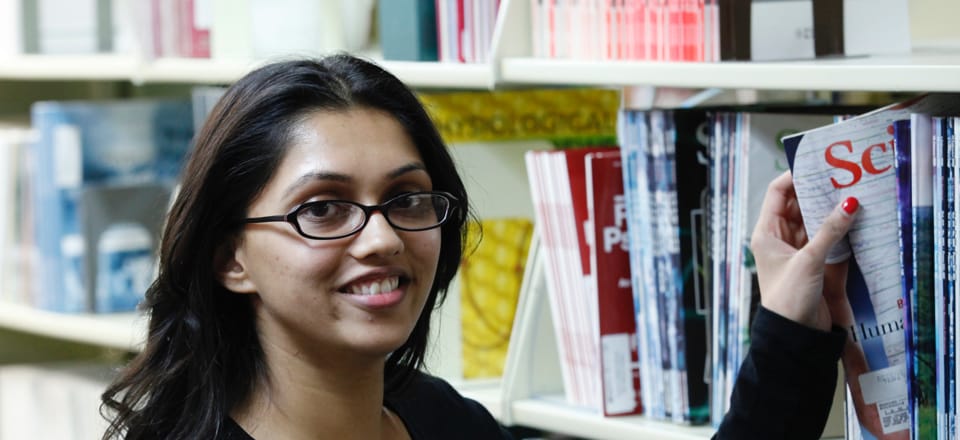 Department of Online Education
Welcome to Online Education
What We Do
We help you build excellence in online education.
Teaching online at Touro is not just about reaching students at a distance -- it's about creating engaging, meaningful learning experiences that allow students to genuinely connect with the course material, their peers, and their professors. Technology -- and the tools we use in online education -- serve one shared goal: to provide our students, wherever they are, with the best online education experience possible.
What We Offer
At the Department of Online Education, we connect a team of experienced instructional designers and online teachers with Touro faculty to support them in the development, revision, and renewal of their online courses. You can find an introduction to our resources and services on this site, along with information about trainings and workshops across the College. In addition to the Touro Rubric for Online Education, you'll find that the Department of Online Education is working to provide you with the support and materials you need to make the process of building an online class less onerous, and the experience of teaching online more rewarding.
Please reach out to us at online.education@touro.edu to schedule a consultation and see how we can help you.
Visit Our Teaching Remotely Site
Want to know what we're up to at the Department of Online Education? Follow our staff and check out our Teaching Remotely site!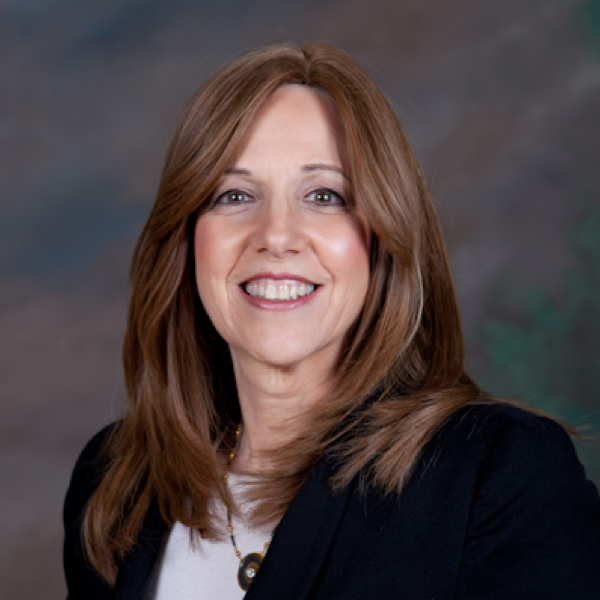 Vice President, Online Education
Suggest a Topic
We strive to provide workshops and trainings that support your teaching goals. We welcome any suggestions for workshop topics!