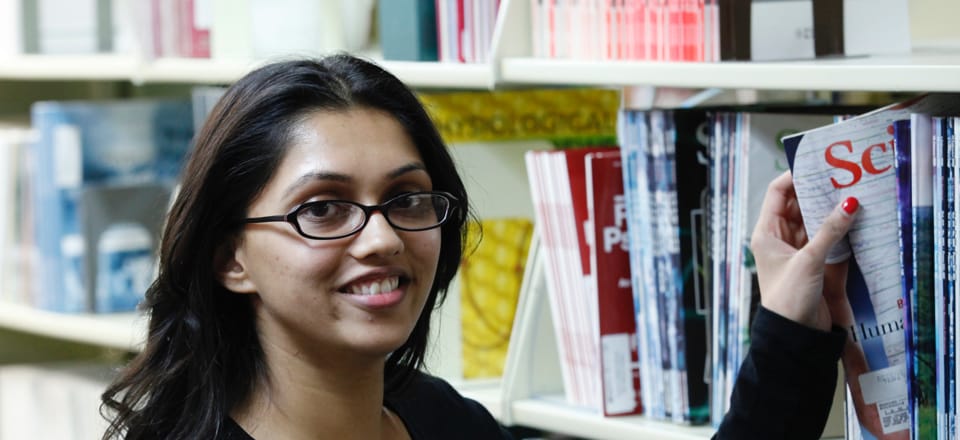 Department of Online Education
The Touro Rubric for Online Education
Quality Course Design, all in One Place
Whether you're new to teaching online and want to explore, or are already a seasoned online instructor, the Touro Rubric for Online Education can help guide your journey as an online instructor.
The Department of Online Education at Touro works to give faculty the support they need in developing high-quality, engaging, effective online courses. The Rubric frames the partnership between faculty, instructional designers, and academic technologists, in which we all strive to provide our students with exceptional online educational experiences.
The Touro Rubric for Online Education has sections on Course Design, Course Logic, Course Technology Support, Instructor Presence, Learner Engagement, and Learner Assessment. The tips and standards outlined in the Rubric will provide you with a vision of not only what course modifications will help to elevate the quality of your course, but also how your changes will impact the students' experiences and learning outcomes.
In addition to the full Touro Rubric training manual, there is a pre-semester checklist and an excel version that can tabulate your score. Using any and all of these will help you set short-term and long term course design goals.
Full Rubric Training ManualPre-semester Checklist Tabulating Excel Form