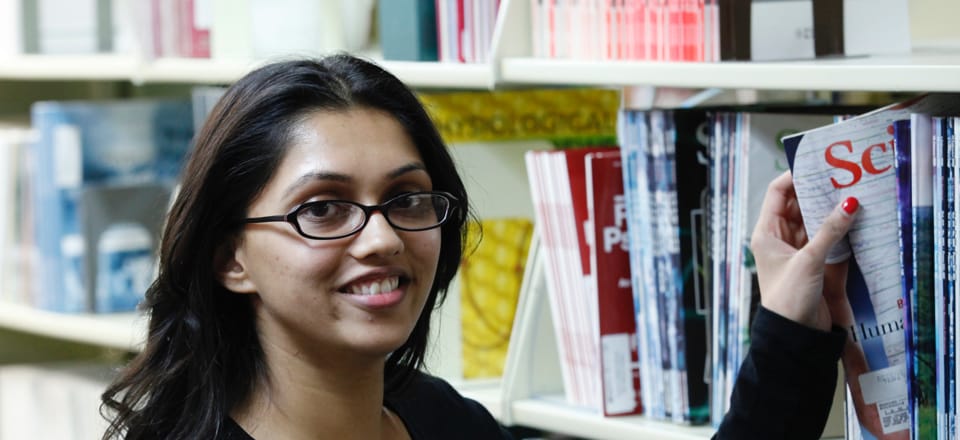 Department of Online Education
Getting Started with Group Work
February 2, 2021 12:30pm – 2:00pm ET
Add to Calendar
02/2/21 12:30 PM
02/2/21 2:00 PM
Getting Started with Group Work
Zoom

Getting Started with Group Work
Group work exposes students to a plethora of ideas and viewpoints, allowing them to refine and assess both new and existing knowledge. In this workshop participants will learn:
How to support your students in promoting higher level reasoning and problem-solving abilities
How to utilize the group tools in Canvas
How to navigate the new and improved breakout room features in Zoom.
Whether your courses are synchronous or asynchronous, this workshop will explore all of the options available to you!