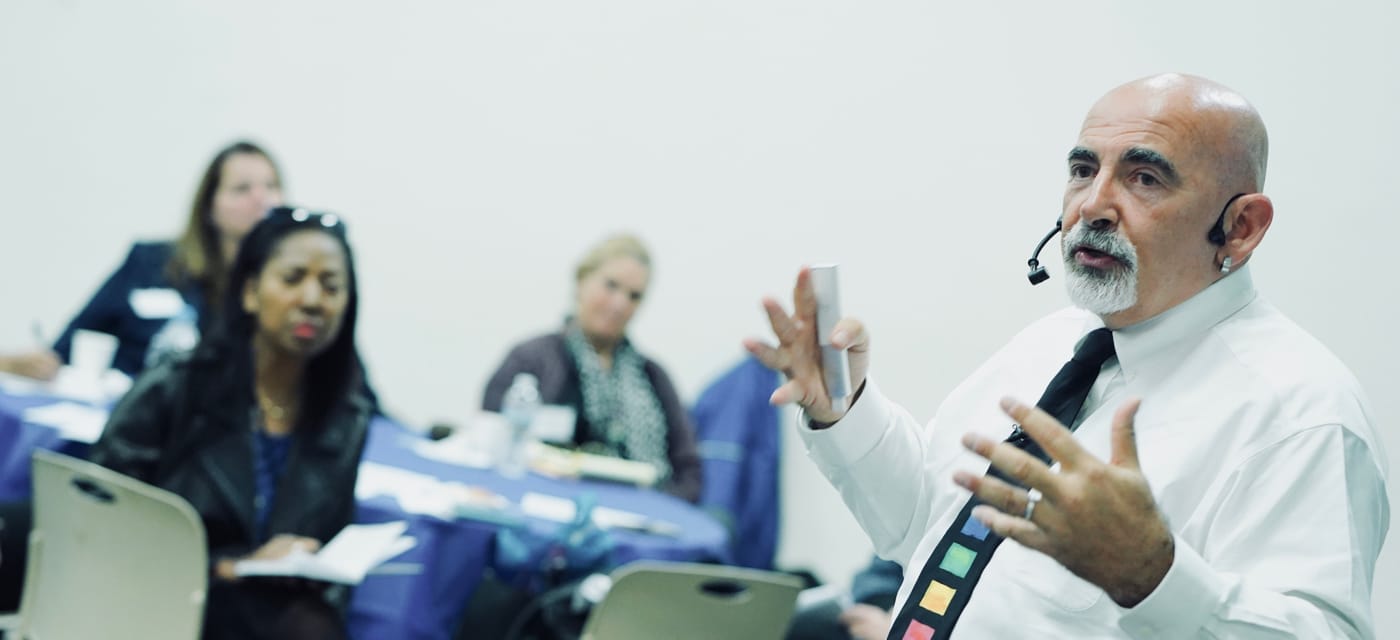 Center for Excellence in Teaching & Learning
Embedding Formative Assessment to Enhance Learning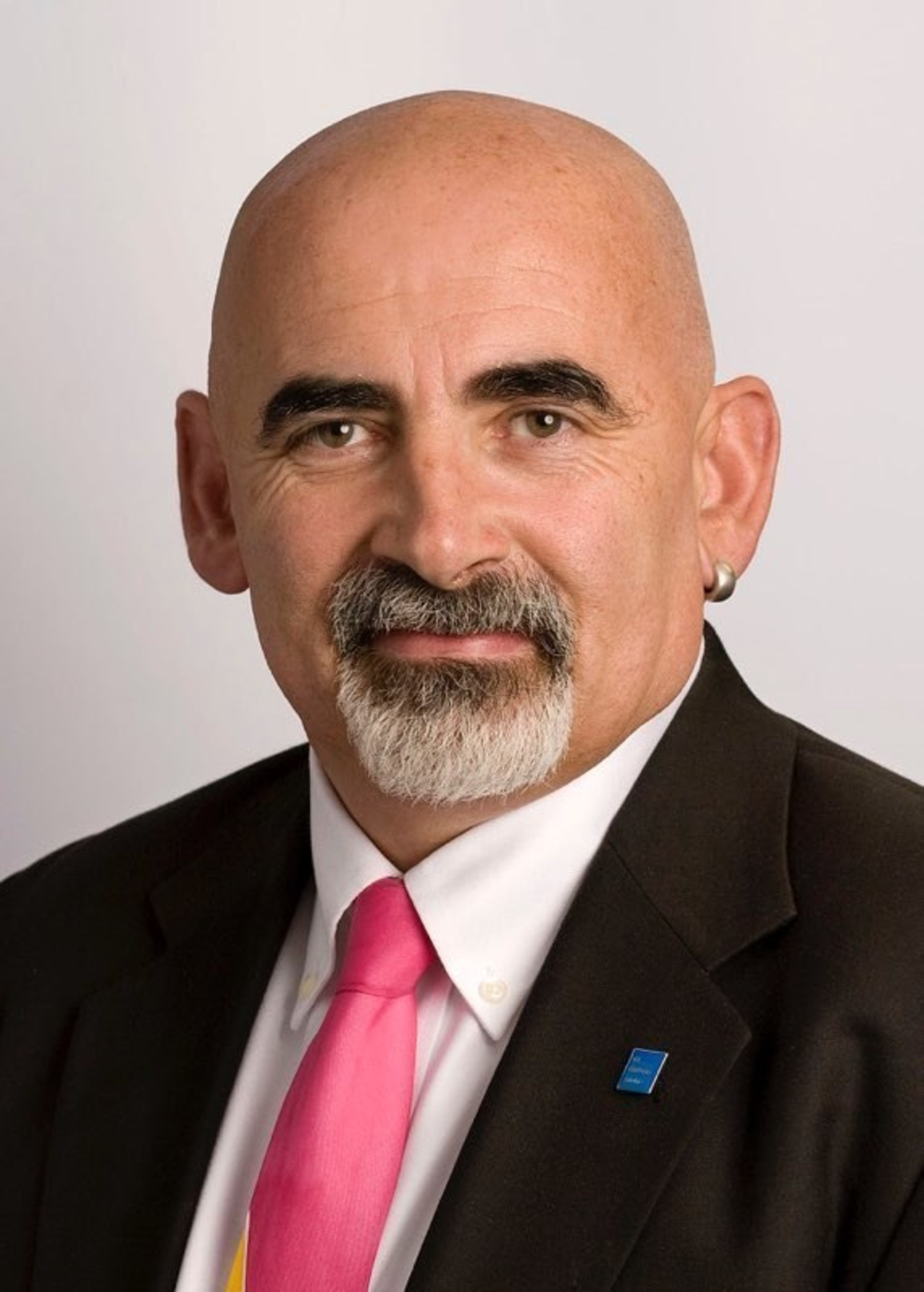 Join us for an exciting interactive faculty development workshop!
Featuring:
Dylan Wiliam, Professor Emeritus, University College London
Wiliam's 1998 book, Inside the Black Box, brough formative assessment to the forefront of evidence-based thinking and practice around teaching and learning. His many books, lectures, and consulting engagements have changed the educational practices around the world.
Seating is limited.
Resources: Dylan Wiliam Formative Assessment Powerpoint Presentation (.ppt)