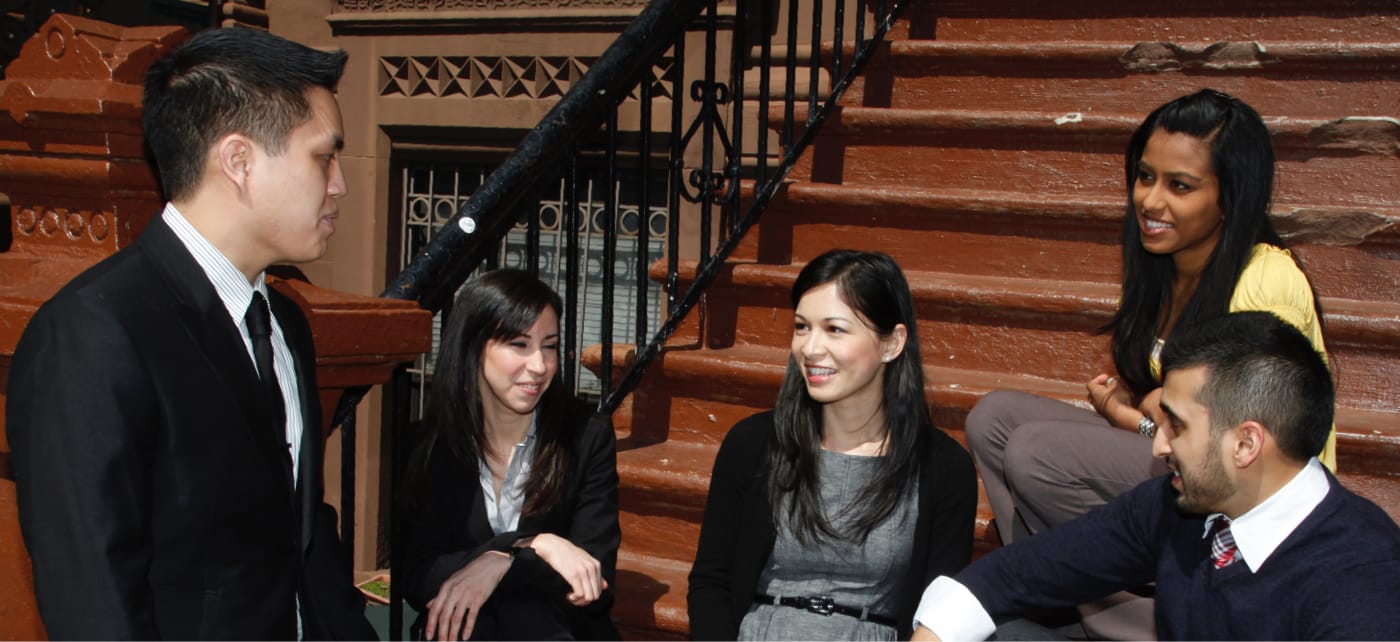 International Students
Student Responsibilities
Initial Report and report of any changes in your information within 10 days.
Upon arrival to the U.S., you must contact International Student Services and submit a copy of your visa, I-94 (Arrival/ Departure Record), I-20, and your US address.
Attend New International Student Information Session
It is important for you to attend New Student Orientation. You will be informed about the responsibilities and rights of F-1 students, SEVIS regulations, and available international student services at Touro College. You will also have a chance to meet International Student Advisors, faculty, and other international students. New international students will be individually informed about the location and time.
Study Fulltime
During the academic year, international students must enroll and complete full course of study. If you are not registered full time or drop below full course of study without authorization from a PDSO, your SEVIS record will be terminated and you will lose your F-1 status.
Full Course of study:
Undergraduate: 12 credits per semester
Master's and Doctorate's: 9 credits per semester
Online course: only one course is allowed per semester
Comply with the F-1 Employment Regulations
F-1 students are eligible to work in the U.S. with certain restrictions and limited time period. You must obtain employment authorization before you begin working. Please consult with a PDSO for your employment options.
On-campus employment
Curricular Practical Training
Optional Practical Training
Keep your passport and I-20 valid at all times
Your passport must be valid at all time to be eligible to travel, study, and apply for F1 visa benefits.
Be advised that your I-20 has an expiration date and you are expected to complete your program before your I-20 expires. You may request I-20 extension under certain circumstances with a compelling academic or medical reason. Please contact the Office of International Student Services for I-20 extension.