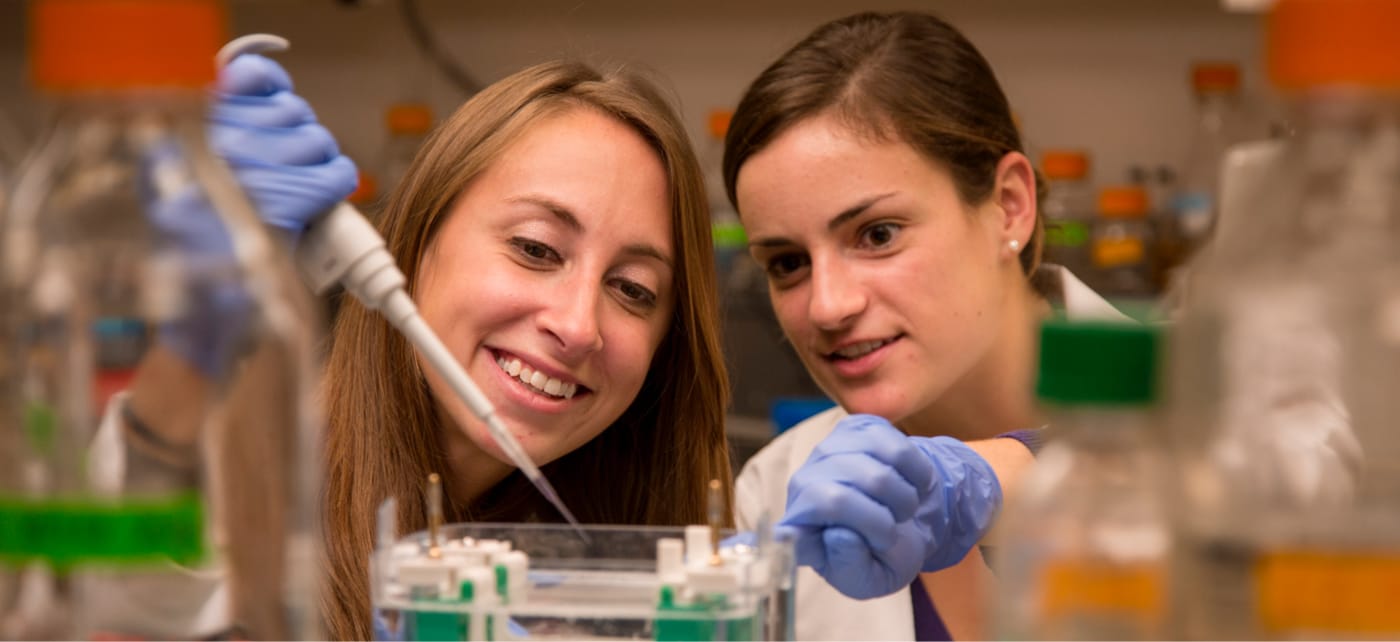 Touro University New York Research
Research
Touro is a community of scholars who are dedicated to research and the ideals of scholarship; and of learners who seek to transform their lives through education. Intrinsic to our mission is the imperative to ask, imagine and become a partner in the learning process. At the heart of Touro's spirit of intellectual inquiry is finding meaning and value in the questions themselves.
- President Alan Kadish, M.D.
Research is conducted with both institutional support and with external funds. Of course, externally sponsored activities include training, demonstration, public service and fellowship projects, all of which cross-fertilize teaching and research at Touro as part of our institutional mission to develop and transmit new knowledge. The Office of Sponsored Programs (OSP) is the research support arm of Touro University New York, and the Institutional Review Board is duly constituted faculty committees that ultimately report to Dr. Kadish.