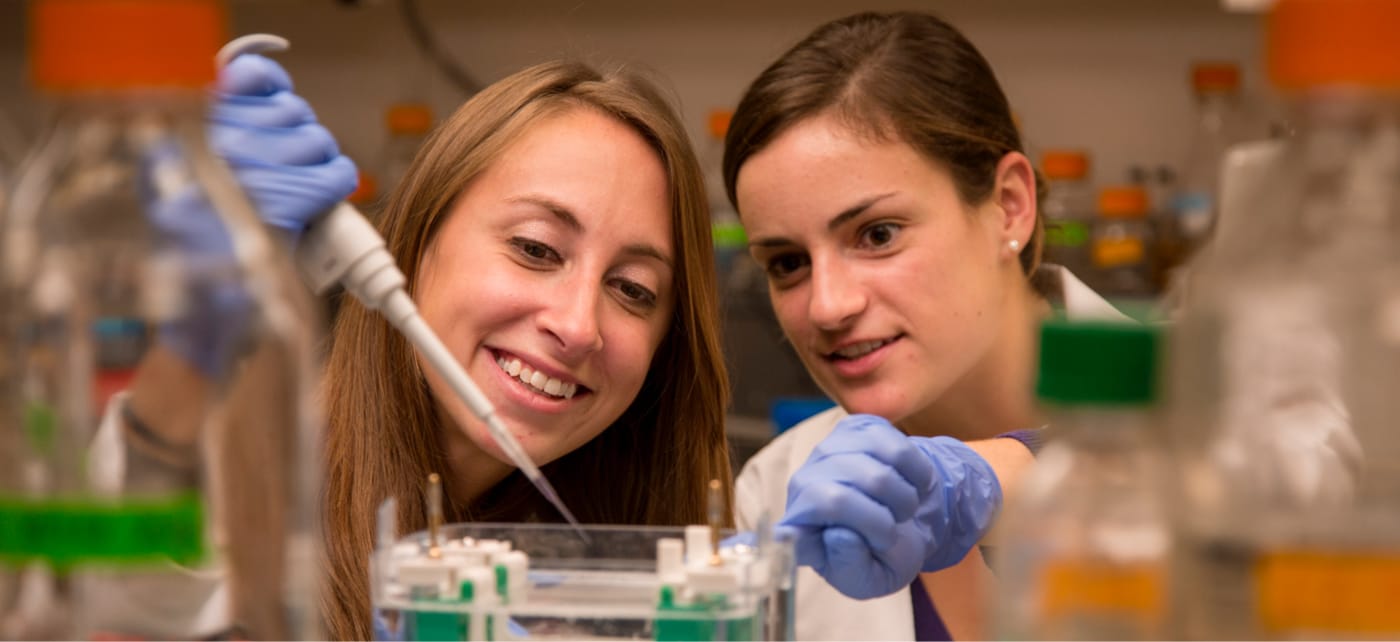 Touro College New York Research
Research Council
The Touro College Research Council consists of faculty members and deans from the Undergraduate and Graduate Divisions and the professional schools in New York.
The mission of the Research Council is:
To support and foster research activities across all of Touro's colleges and schools in New York
To expand existing and develop new research programs and research endeavors
To support creation of a stable base of active and motivated faculty and long term research support for their work
The Council meets several times a year as it seeks ways to pursue President Kadish's vision to increase the research footprint across the College and throughout the Touro College and University System.
Two subcommittees have been established by the Research Council to explore various services that can be provided to Touro faculty in support of their research endeavors.
Library/Publications Advisory Subcommittee
Touro College Research Day Planning Subcommittee
Research Council 2020-2021:
Chair
Piotr P. Kozlowski, M.D., Ph.D.
Dean of Research
Touro College of Osteopathic Medicine – Harlem Campus
piotr.kozlowski@touro.edu
Executive Officer
Glenn S. Davis, M.A.
Director, Office of Sponsored Programs
glenn.davis5@touro.edu
Members
Salomon Amar, DDS, Ph.D.
Research Council at NYMC
Provost for Biomedical Research/Chief Biomedical Research Officer
Touro College and University System
Salomon_amar@nymc.edu
Stanley Boylen, Ph.D.
Vice President, Undergraduate Education and Dean of Faculties
stanley.boylen@touro.edu
Sabra Brock, Ph.D.
Professor and Chair, Business & Accounting
NYSCAS
sabra.brock@touro.edu
Brian Chiswell, Ph.D.
Associate Professor and Chair, Biology
NYSCAS
brian.chiswell@touro.edu
Velma Cobb, EdD
Director, Lander Center for Educational Research
Graduate School of Education
velma.cobb@touro.edu
Howard Feldman, Ph.D.
Professor, Biology
Lander College for Women
howard.feldman@touro.edu
Simcha Fishbane, Ph.D.
Executive Assistant to the President
Professor, Graduate School of Jewish Studies
simcha.fishbane@touro.edu
Nadja Graff, Ph.D.
Vice President, Division of Graduate Studies
nadja.graff@touro.edu
Zvi Loewy, Ph.D.
Professor and Chair, Pharmaceutical and Biomedical Sciences
Touro College of Pharmacy
zvi.loewy@touro.edu
Ann Nowak, J.D.
Director of the Writing Center, Fuchsburg Law Center
anowak@tourolaw.edu
Meira Orentlicher, PH.D.
Professor, Occupational Therapy Program
School of Health Sciences
meira.orentlicher@touro.edu
Steven Pirutinsky, PH.D.
Associate Professor
Graduate School of Social Work
steven.pirutinksy@touro.edu
Louis Primavera, Ph.D.
Dean
School of Health Sciences - Touro College
louis.primavera@touro.edu
Patricia Salkin, J.D.
Provost, Graduate and Professional Divisions
patricia.salkin@touro.edu
Sara Tabaei, MLIS, M.A.
Information Literacy Services Director
Midtown Library
sara.tabaei@touro.edu
Timothy Valente, MI
Scholarly Communications Librarian
Midtown Library
timothy.valente@touro.edu
David Yens, Ph.D.
Director of Research
Touro College of Osteopathic Medicine-Middletown
david.yens@touro.edu