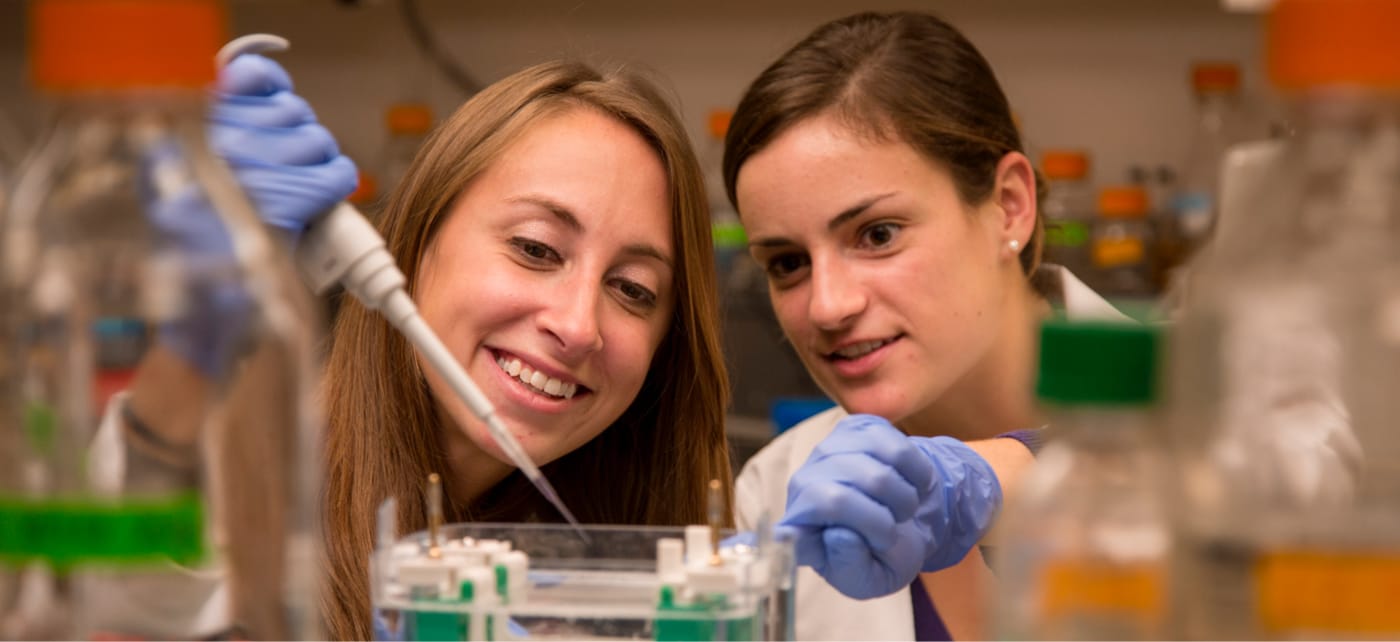 Touro College New York Research
Touro College Research Day
Touro College Research Day is an opportunity to share the wide scope of exciting research projects being actively carried out by our faculty and students in the undergraduate and graduate divisions and the professional schools with our large community of scholars. Complementing the multi-disciplinary poster sessions, external and internal keynote speakers are invited to share the results of their cutting-edge research with all participants and attendees.
The Touro College Research Collaborative in past years, and the Touro College Research Council now have organized Research Day with support from the President and the academic leadership of the College. Research Day was developed as part of an endeavor to foster collaborations and provide a forum to highlight the many research activities that take place within our community. Building year by year upon success and increasing interest, Research Day has now expanded to be more broadly inclusive and has widened its reach to include interested researchers from throughout the College.
One more recent feature of Research Day is the production of a book of the poster presentations. Additionally, several research studies presented have garnered press coverage, providing greater exposure for research at Touro College.
RESEARCH DAY 2021 - Program Webinar & Virtual Poster Session
May 6, 2021
12:00 PM to 5:30 PM
"COVID-19 One Year Later: Where are We? Where Are We Headed?"
Program (including schedule) *(Updated May 5, 2021)*
Registration - After registering, you will receive a confirmation email containing information about how to join the Zoom webinar for the Program and how to separately access the Posters via the virtual hosting platform.
Information for Poster Presenters
Research Day 2019
Research Day 2019 Posters to be added
Research Day 2018
Research Day 2018 Posters to be added