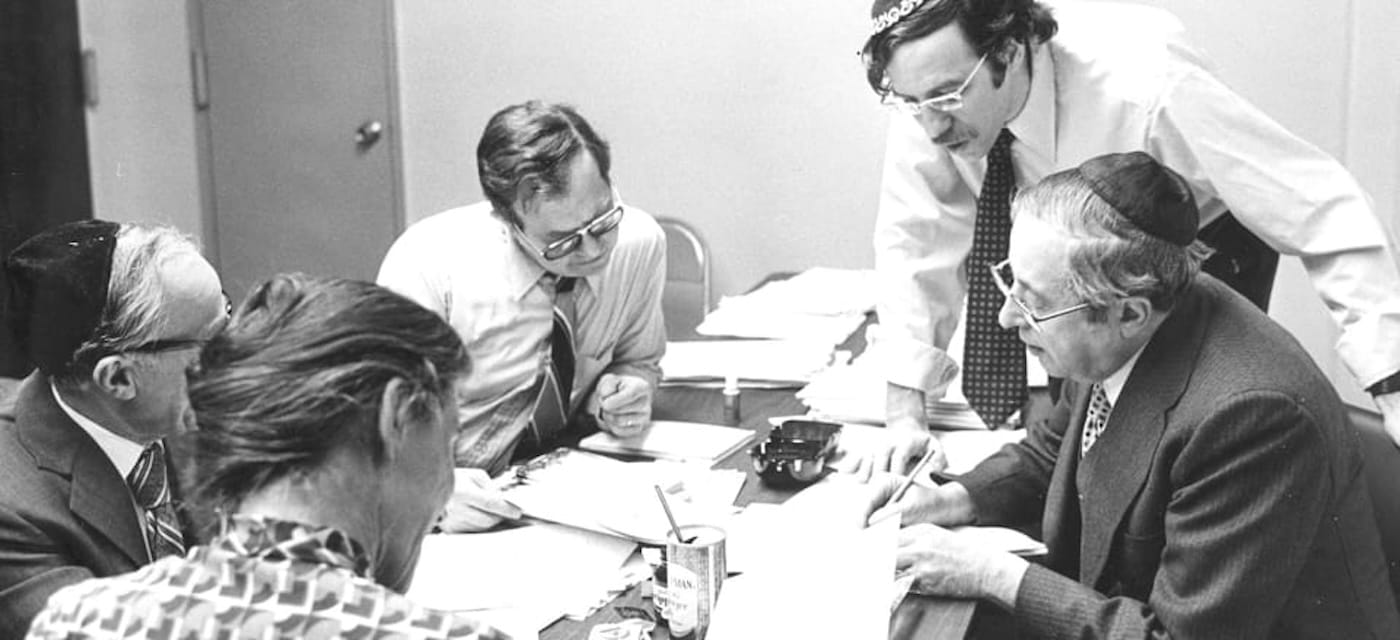 Our History
Our History
Judah Touro, for whom the school is named, gave generously. His contributions, in his life and after his death, strengthened Jewish life in America and helped build and enrich the communities in which he lived. Among the causes and institutions he funded were monuments, libraries, houses of worship, schools, and hospitals. It is this ideal of helping to build society to which Touro College aspires.
Chartered by the Board of Regents of the State of New York, the College welcomed its first 35 students in the Liberal Arts and Sciences in 1971.
From humble beginnings, Dr. Lander built a flourishing institution that reaches across the country and the world. Now enrolling over 19,000 students a year in a broad range of disciplines, including business, law, social work, Jewish Studies and technology. Each decade has ushered in a wave of new academic and professional programs designed to give students an advantage in an increasingly competitive world:
The 1980s
The Jacob D. Fuchsberg Law Center and the School for Lifelong Education opened, as well as a college for recent immigrants. The latter would eventually evolve into the New York School of Career and Applied Studies (NYSCAS).
The 1990s
Touro University California and the School of Health Sciences were established, introducing colleges of osteopathic medicine, pharmacy and health sciences. Touro expanded its undergraduate offerings with new campuses in Brooklyn and Manhattan.
The New Millennium
Since 2000, the Touro network has grown to include international sites in Berlin and Moscow, and an ever-increasing number of programs in healthcare fields. In 2004-5, the new Touro University Nevada launched programs in osteopathic medicine, nursing, occupational and physical therapy, and education. From 1998 to 2007, Touro operated an online division of Touro University, Touro University International. Between 2007-2009 the College of Osteopathic Medicine and the College of Pharmacy opened in Harlem, Touro University Worldwide was formed to offer professional degree programs online and in 2011 New York Medical College, in Valhalla, NY, became part of the Touro family. Since then, Touro College of Dental Medicine graduated its first class, we opened the Middletown campus of Touro College of Osteopathic Medicine, and welcomed our first PhD students at the Graduate School of Jewish Studies.
In 2010, when Dr. Alan Kadish took over as president of Touro following Dr. Lander's esteemed tenure, he renewed our commitment to ensure that even as we grow, each campus, every program, and all of our students are held to the standard set for us over 220 years ago.