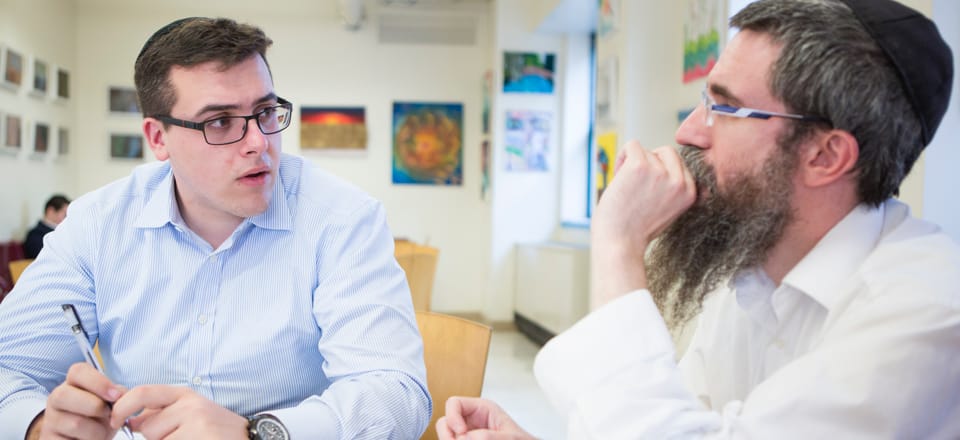 Prelaw Advisement
Prelaw Advisement
Interested in becoming a lawyer? Law schools recognize that Touro graduates make great lawyers.
Touro College has an excellent record of law school admissions in recent years. Over the past decade, approximately 20 Touro graduates per year started law school, with a more than 30 expected to matriculate in law school in the fall of 2020. Our record of success extends to top-level law schools: Harvard Law School has admitted 17 Touro graduates over the past decade, while Columbia Law School has admitted 9 students in the past five years. In addition, Touro graduates have also matriculated at Chicago, Georgetown, Northwestern, NYU and UCLA law schools. Touro's record of admissions and scholarships at local New York City law schools such as Cardozo, Fordham and Brooklyn is also impressive.
So, if you're trying to decide if law school is right for you, want to know more life in law school, the law school admissions process, how to apply to law school, or taking the LSAT, contact a pre-law advisor and let us help. We can also help you learn about paying for law school, or transferring to another law school if you've done well your first year.