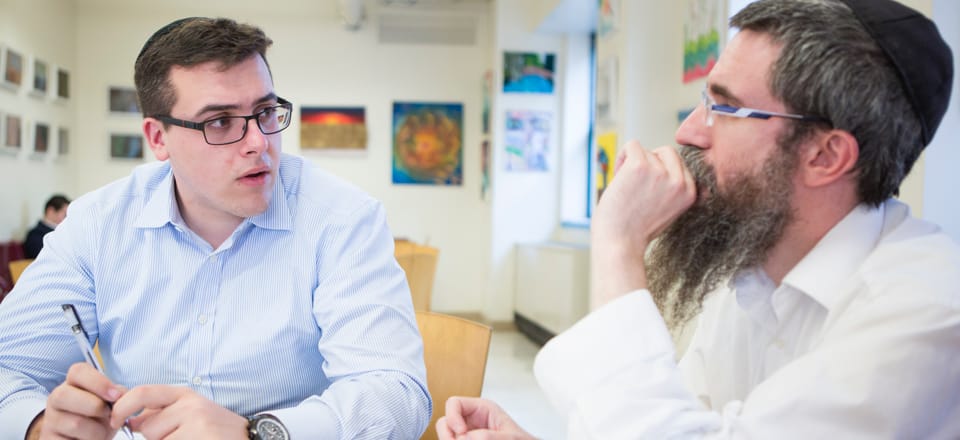 Admissions Process Calendar
It's important to understand the admissions calendar before you apply to law school. While most law schools begin accepting applications for the next year's entering class on September 1, intensive review of these applications usually does not begin until October. The first round of the application process runs from October through December, and there are good reasons to apply during this round. First, application readers have more time to read admission files and learn about each applicant. Second, there is more scholarship money available to applicants admitted in the fall. Your chances of admission will be greatest if you take the LSAT no later than September of the year prior to that in which you intend to start law school.
The second round of application review runs roughly from January through March, so you will need to take either the December or (beginning 2019) the January LSAT. In this round, admission becomes more competitive and scholarship money becomes more scarce. By the end of this round, most top-tier schools will have selected their entering class. Applicants who might have been admitted in the first round may find themselves on deferred consideration or waiting lists as law schools monitor responses to offers they made to earlier applicants. Students placed on waiting lists can improve their chances for admission by submitting supplementary information or by retaking the LSAT and achieving a higher score.
The third round of law school admissions runs from April to June. This is when schools give final consideration to the overall composition of their entering classes to adjust for lower-than-expected yields among applicant groups. Wait-listed students who are hoping for admission may be required to submit a statement of continued interest in order to remain in consideration for admittance. While many law schools allow you to apply during this round, it is possible that they will have already made offers of admission to fill their entering classes, which means all new applicants will automatically be placed on a waiting list.
At lower-tier law schools, the third round of admissions runs through the spring and into the summer. This means that it is possible to apply to some law schools in early July and be admitted for August classes. However, this won't work at many schools, and you risk the possibility that their scholarship money will have run out. If a merit scholarship is important, waiting for the fall to apply may be the better choice if you have not applied in the spring.