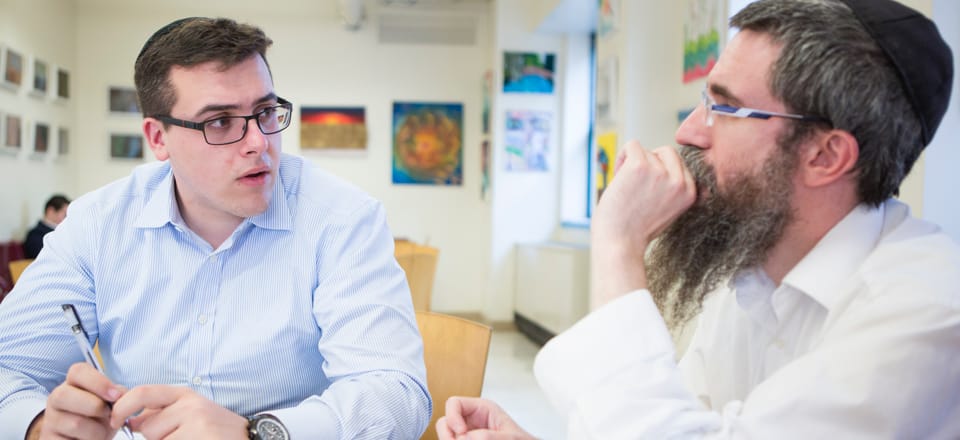 Prelaw Advisement
Is law school for you?
If you are interested in becoming a lawyer, getting an undergraduate degree from Touro University is just the first step. You will need to attend law school (usually for three years) and pass a two-day bar exam before you can be admitted to the practice of law. You will also need to find a job.
The first thing you should do if you are considering law school is to talk to people who work in the legal profession and find out about their jobs. Many lawyers don't practice in law firms, and many have never appeared in a courtroom. Lawyers work in government, corporations, religious organizations, financial institutions, newspapers, video production companies, and countless other businesses. Chances are your parents or relatives know lawyers, or some may be neighbors or community acquaintances.
Second, if you are interested in seeing live law practiced in a real courtroom, consider visiting a court to observe some trials or arguments. There are several courthouses in downtown Brooklyn and Manhattan. Students at the Lander College for Men are within walking distance of the Queens County Criminal Court. Most proceedings are open to the public, and you can usually enter and leave as you please.
Third, read some books about the law school experience. One popular book is Law School Confidential by Robert H. Miller, which provides guidance about the application process as well as how law students should choose courses in law school. Richard Fischl's Getting to Maybe is one of the most popular books with advice on how to do well on law school exams, and Steven Sedberry's Law School Labyrinth is also a good guide to success in law school. It's worth learning about the details of law school to see if this will be a productive way to spend three years of your life.
Finally, the Internet is an excellent source of information about current legal issues. Scotusblog.com is a very good source for current Supreme Court decisions and explanatory commentary. Other major legal blogs include abovethelaw.com and lawschooltransparency.com.