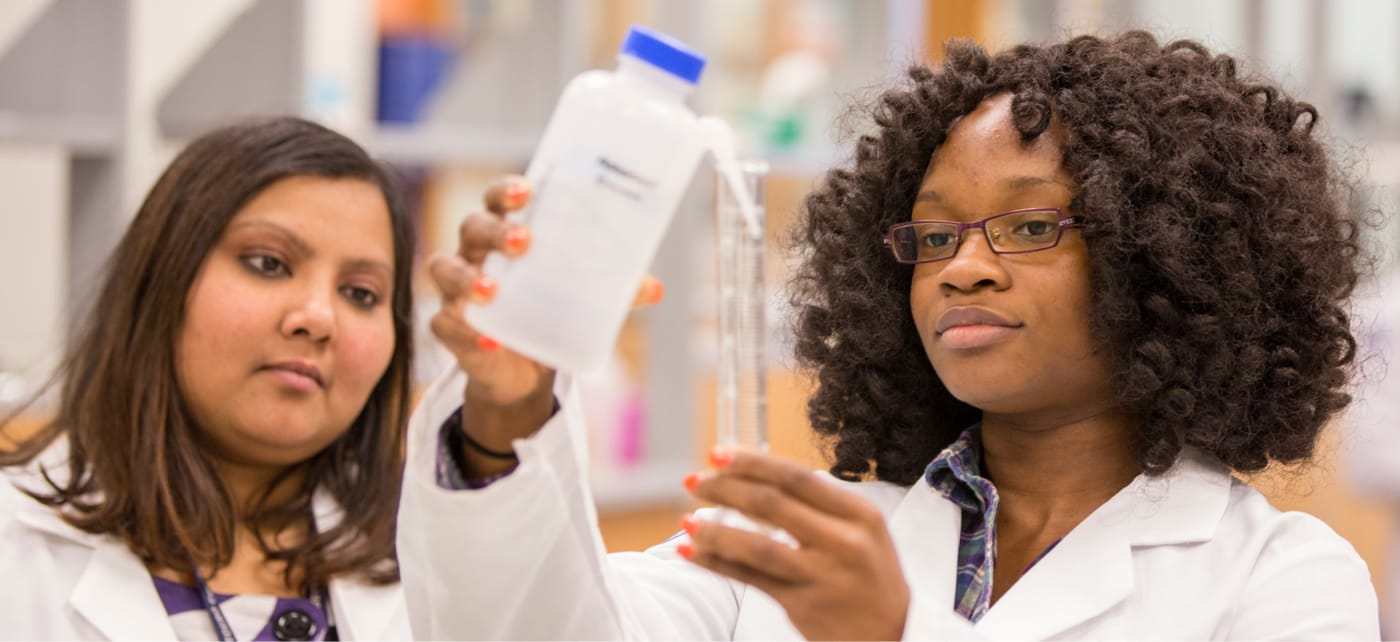 Research
Research
Primarily a teaching institution, it is the spirit of our students – learning, asking questions – that drives us to research. And it is Touro's core values that inform our research. As a young university system, we have an agility that allows us to innovate – in our education, thinking, and research – and helps us to move forward in unique and exciting ways.
PRACTICAL
Touro's mission to serve the communities in which it lives -- and to serve the underserved, empowering them to improve their circumstances -- influences our research efforts. Our faculty and students are drawn to relevant issues and research with practical implications, guided by the desire to better the lives of their communities. Among the topics we're researching are: diabetes, breast cancer, autism, pharmacogenomics, healthcare, sustainability, and educational assessment and education delivery.
COLLABORATIVE
The Touro College & University System is comprised of various divisions – at New York Medical College, Touro University New York, Touro University California and Touro University Nevada – and expertise – in medicine, health sciences, education and an array of other disciplines.
Each scholarly and research focus offers a unique perspective and a fresh approach to generating new knowledge. We prize and encourage collaborations among our faculty across our campuses, our schools and our academic specialties.