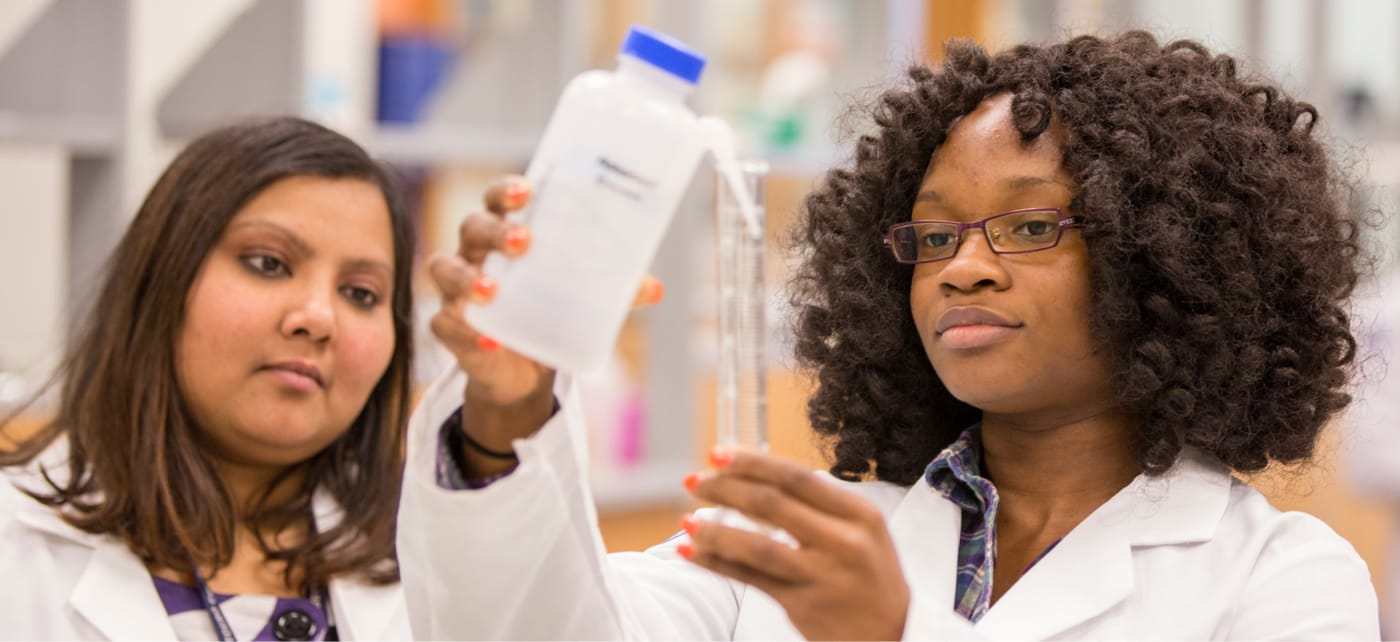 Research
External Partnerships & Collaboration
Aside from our internal collaborations, between schools, divisions, and disciplines, we collaborate with many other institutions to help move research forward. Not limited to research though, we also develop relationships with industry to translate research findings into commercial application.
Among TUN's research partners is: University of Nevada Las Vegas (UNLV), Roseman University, Lou Ruvo Center for Brain Health, The Valley Health System.
TUC's Metabolic Research Center provides research services to those that wish to partner with them in studying metabolic diseases, such as diabetes, obesity, and cardiovascular disease.
TUC faculty collaborate on research locally with UCSF, UC Davies, The Buck Institute for Research on Aging, UC Berkeley, Children's Hospital Oakland Research Institute (CHORI); nationally with University of Colorado Boulder, University of Louisville, HHMI Janelia Research Campus, OMRF, University of Alabama at Birmingham, Stony Brook University; and internationally with Jichi Medical University, Showa University, Kyoto University, the Hebrew University of Jerusalem, Hospital Universitari Sant Joan.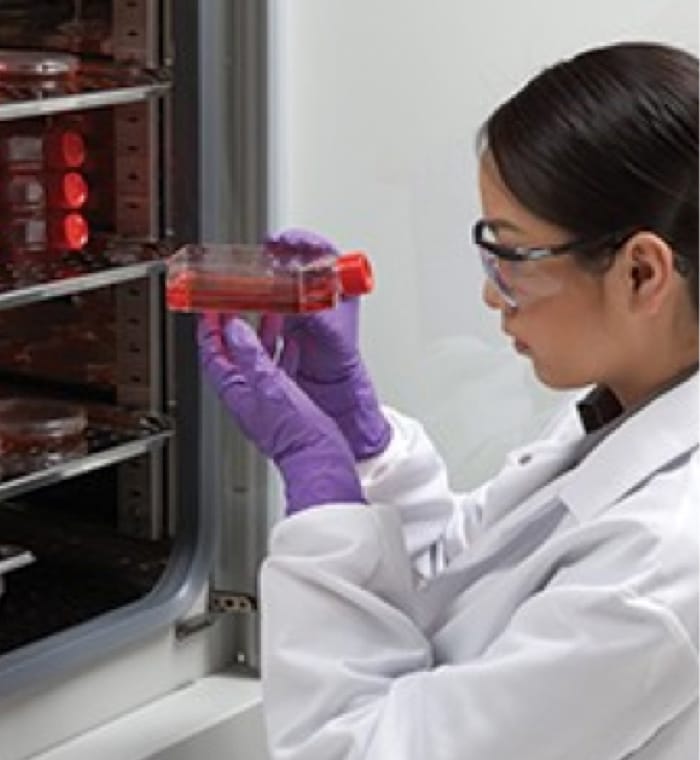 BioInc. @ NYMC New York Medical College hosts an incubator facility on its campus, Bio Inc., that was established in part with funding from the New York State Mid-Hudson Regional Economic Development Council. BioInc@NYMC is the only biotechnology incubator located on on a health sciences college campus in the Mid-Hudson Valley. Located in the city of Valhalla, New York, BioInc offers more than 7,000 square feet of developed lab and office space specifically designed to support early-stage companies and high-potential entrepreneurs within the biotech and medtech sectors.
Learn More