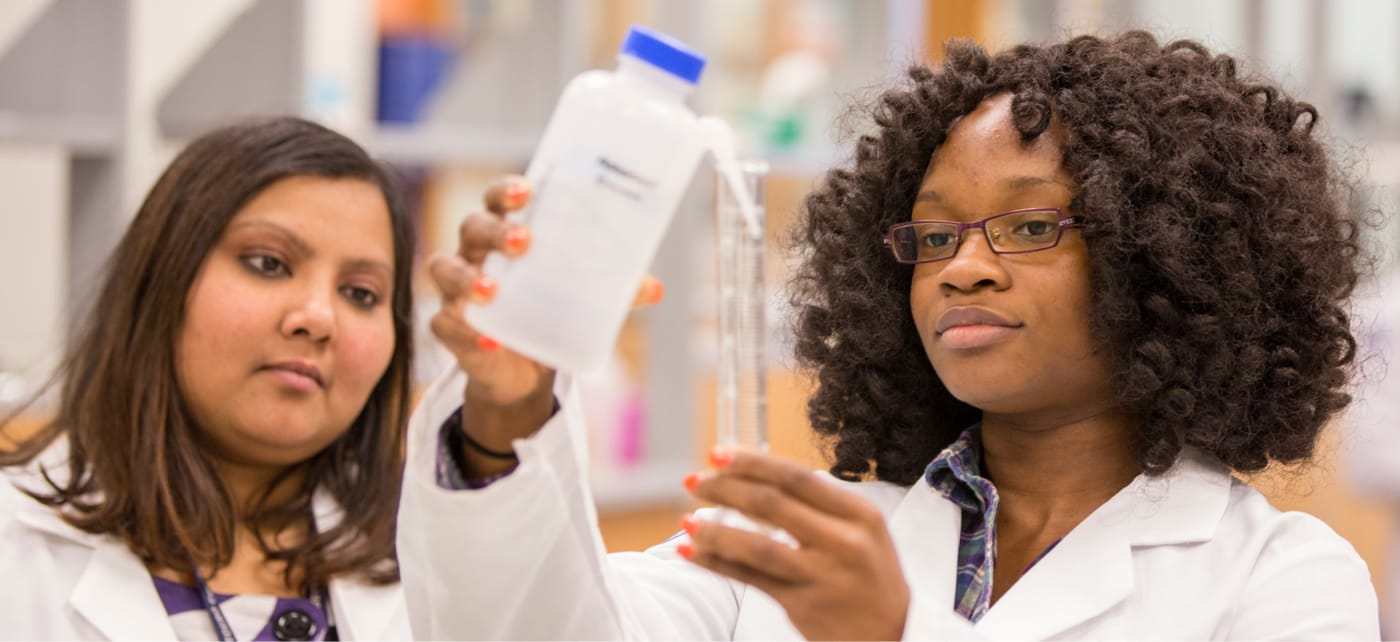 Research
Touro University Research Day
"The Power of Collaboration"
May 2, 2023
12:00 PM - 5:00 PM Eastern Daylight Time
Room 401/402 (4th Floor), 3 Times Square, New York, NY 10036
Join us as we honor advances in research across Touro University at this year's Research Day, with the theme, "The Power of Collaboration." The program's visiting keynote speaker will be Irving Weissman, M.D., of Stanford University, and the Touro keynote speaker will be Andrea Taylor, Ph.D., of Touro University's College of Osteopathic Medicine in California.
As a professor of clinical investigation in cancer research and pathology and developmental biology, Dr. Weissman directs researchers focused on stem cell biology, regenerative medicine, and immunology. Dr. Weissman is an expert in the field of hematopoiesis, leukemia, and most recently, the clonal events leading from hematopoietic stem cells to leukemia stem cells.
Dr. Taylor is a functional anatomist whose lab addresses research in biological anthropology and the musculoskeletal function and evolution of feeding systems. More specifically, her team investigates the relationship between jaw-muscle fiber architecture and jaw-muscle fiber phenotype, analyzing its impact on feeding system function in primates and how this can be applied to research on a broader scale.
To highlight our community's collaborative endeavors, a representative of the awardees for the inaugural Touro University-Lovelace Biomedical Research Institute Intramural Innovation Grant Program will be joining these esteemed speakers as well.
Research Day is an annual event in which we recognize excellence in the multitude of research-based projects being actively carried out by our faculty and students at all levels, across the entirety of our Touro family.
As in years prior, presentations will include some of the high-quality work conducted within the undergraduate, graduate, and professional schools. We will have a juried poster session, accessible before and during Research Day. The best of these can be viewed online for selected presenters who are not located in New York, and in person for those who are. Additionally, we will recognize the best faculty research publications in 2020.
All COVID-19 restrictions in effect at that time will apply for our live audience.
Posters
We invite our Touro family of faculty and students at all levels and across all campuses to submit abstracts of their research projects. Selected abstracts will be chosen for participation in one or more of the following ways:
Online poster presentation (non-competitive):

Authors of abstracts that meet the entry criteria will be invited to post their posters online by April 25th. The posters can be viewed through May 5th. Authors should engage in virtual dialogue by responding to questions and comments posted by visitors. Additionally, authors are encouraged to schedule Zoom meetings for presentation and discussion of their research. The Zoom meetings can be scheduled between May 1st and May 5th.

In-person poster presentations (competitive):

To present the very best of what the Touro University community has to offer, student or faculty authors must submit their abstract by March 30th. Selected authors who receive high scores will be invited to present their poster at the in-person poster presentation on May 2nd in addition to the online presentations available between May 1st and May 5th. The presentations will be selected based on the results of local judging of submitted abstracts. Local judging will be done by a committee of faculty from various disciplines.

Poster competition for student-led projects:

First and second place prizes for best student-led projects in each of four topical categories will be awarded from among those posters chosen for presentation in person. The four topical categories are:

Applied, Clinical, & Translational Research

Basic Sciences & Natural Sciences

Public Health, Epidemiology, & Health Sciences

Social, Behavioral, Educational Sciences, & Humanities

To be included in the competition, student authors will be required to submit their abstract online by March 30th, and if notified of selection for presentation at Research Day, must submit their final poster by April 25th.
Use the links below for more specific information: