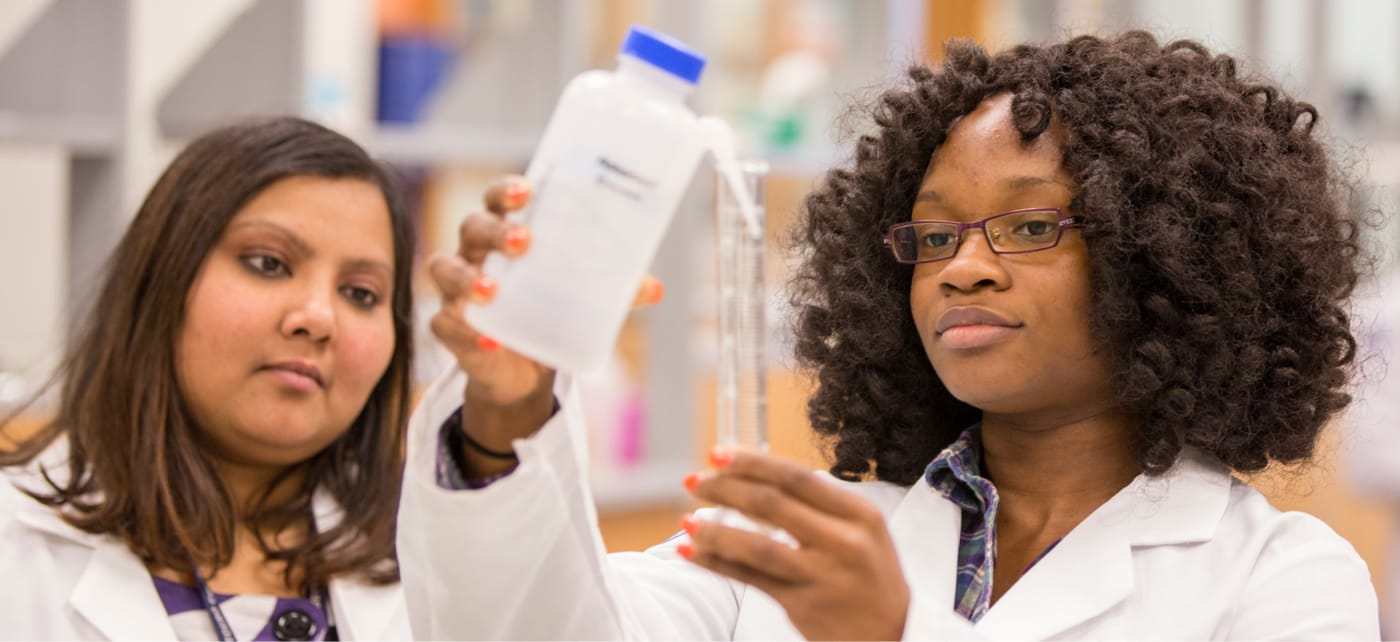 Research
Touro University Research Day
"Fifty Years of Multidisciplinary Research: Celebrating the Past, Charting the Future"
May 3, 2022
12:15 PM - 4:45 PM Eastern Daylight Time
As part of our 50th Anniversary series of celebratory events, we will hold the first Research Day for the entire Touro family of institutions on May 3, 2022.
This exciting event will showcase excellence across the wide scope of research projects being actively carried out by our faculty and students at all levels—undergraduate, graduate, and professional schools. We will have a juried poster session, accessible before and during the Research Day. The program will include a broadcast webinar consisting of various remarks and two keynote speakers (Dr. Kadish, our president, who admirably has led Touro into a new era, and Dr. Peter Fitzgerald, a renowned scientist from Stanford University Medical School). Additionally, we will recognize the best faculty research publications in 2019 and the best student posters presented at Research Day 2022. With COVID-19 restrictions now diminished, we anticipate that some of our geographically dispersed campuses may use this opportunity to bring their local community members together by hosting live events on May 3 surrounding the program broadcast from New York to complement the continued virtual access to the presented posters. Be on the lookout for an announcement from your campus about its specific plans.
Posters
To select the very best of what the Touro University community has to offer, a multi-step process will be used to choose the posters. First, abstracts are to be submitted by student or faculty authors for rigorous local judging. Authors of selected abstracts will be asked to submit posters for local judging. Based upon the outcome of the poster judging process, a final group of posters will be chosen for presentation. First and second place prizes for best student posters in each of four topical categories will be awarded from among those posters chosen for presentation.
Use the links below for more specific information:
Program, Registration for the Webinar, and Virtual Poster Access
Links for more specific information will be forthcoming: