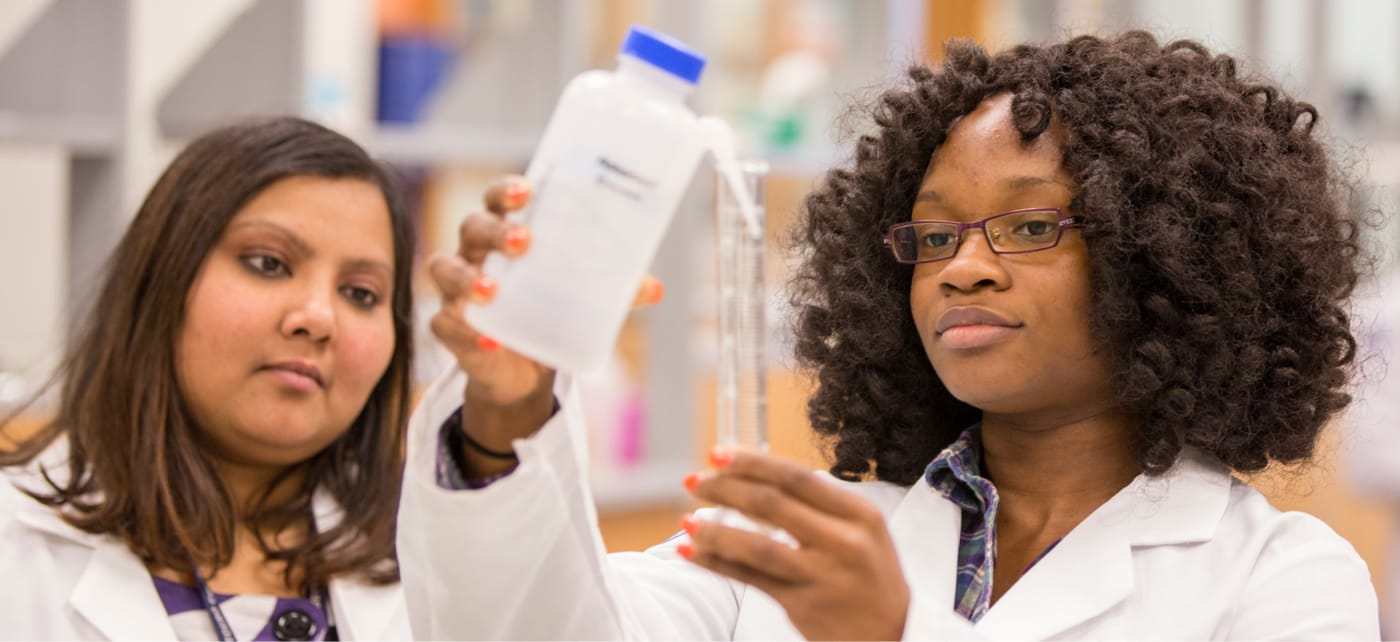 Research
Our Research
Our different schools and campuses focus on different areas of research, each bringing their strength and their talents to our collective hive. Our labs and centers are active and our faculty (and students) publish regularly, as you can see from the listings at Touro Scholar. Our own Touro University Press publishes scholarly works in the liberal arts and sciences, with a focus on Jewish history and literature, and you can see the varied expertise of our faculty, who speak regularly with the media on topics in their field.
Many of our students participate in research projects, collaborate with faculty, and have an opportunity to showcase their research at: Touro College New York Research Day, NYMC's School of Medicine Medical Student Research Forum, Graduate School of Basic Medical Sciences Graduate Student Research Forum, and School of Health Sciences and Practice Research Day, Touro University Nevada Research Day and Touro University California Research Day.
Our core competencies are in basic biomedical and health sciences research and clinical research.
Primary Research Topics
Secondary Research Topics
Graduate School of Jewish Studies
Business Principles in Social Work
Graduate School of Social Work
School-based Occupation Therapy