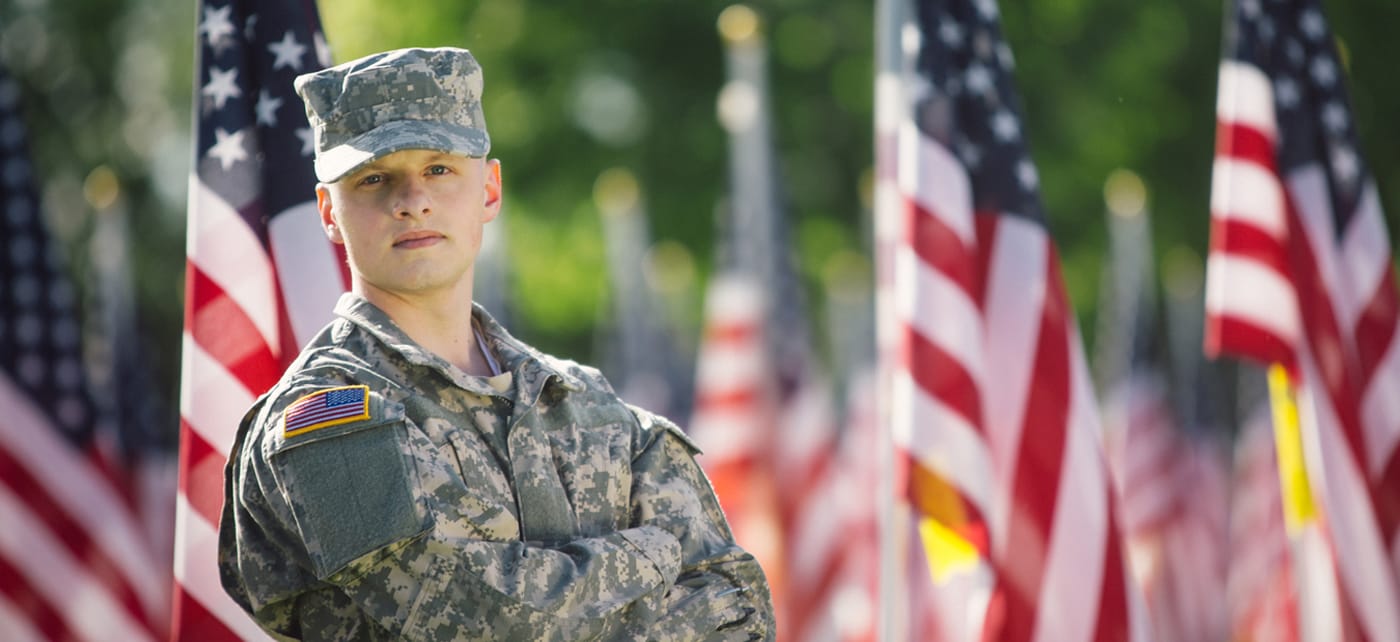 Veteran's Program
Resources
Veterans and Service Member Resources
VA Facility & Resources
Transition and Veteran Employment Services
VA Benefits Administration
VA Education Benefit Resources & Application
Veterans Health Administration
Touro University Internal Resources
Veterans' and Service Members' Rights Clinic
The Veterans' and Service Members' Rights Clinic at Touro Law Center provides various l services to veterans. The clinic gives priority to matters that will prevent or relieve homelessness or remove barriers to the reintegration of veterans into civilian life.
Touro University is committed to providing reasonable accommodations to students who request accommodations for their documented disabilities. See more guidelines and application information at the Office of Student Disability Services website.
Learning Resource Centers & Tutoring-NYSCAS Undergraduate Division
Learning Resource Centers provide extensive academic support to enrich your educational experience. We offer assistance with your assignments and help you develop learning strategies for approaching your coursework. Academic Assistance/Tutoring and the Writing center are available, free of charge.
Writing Center-Graduate Division
The Writing Center assists graduate students from the six graduate schools of the Division of Graduate Studies to become stronger academic writers and more effective graduate-level readers.
Students may submit any questions and request for assistance to TouroOne HelpDesk. Students may submit a ticket by email, phone, and through the website. Contact: https://tcus.service-now.com/sp | help@touro.edu | 1-844-868-7666.