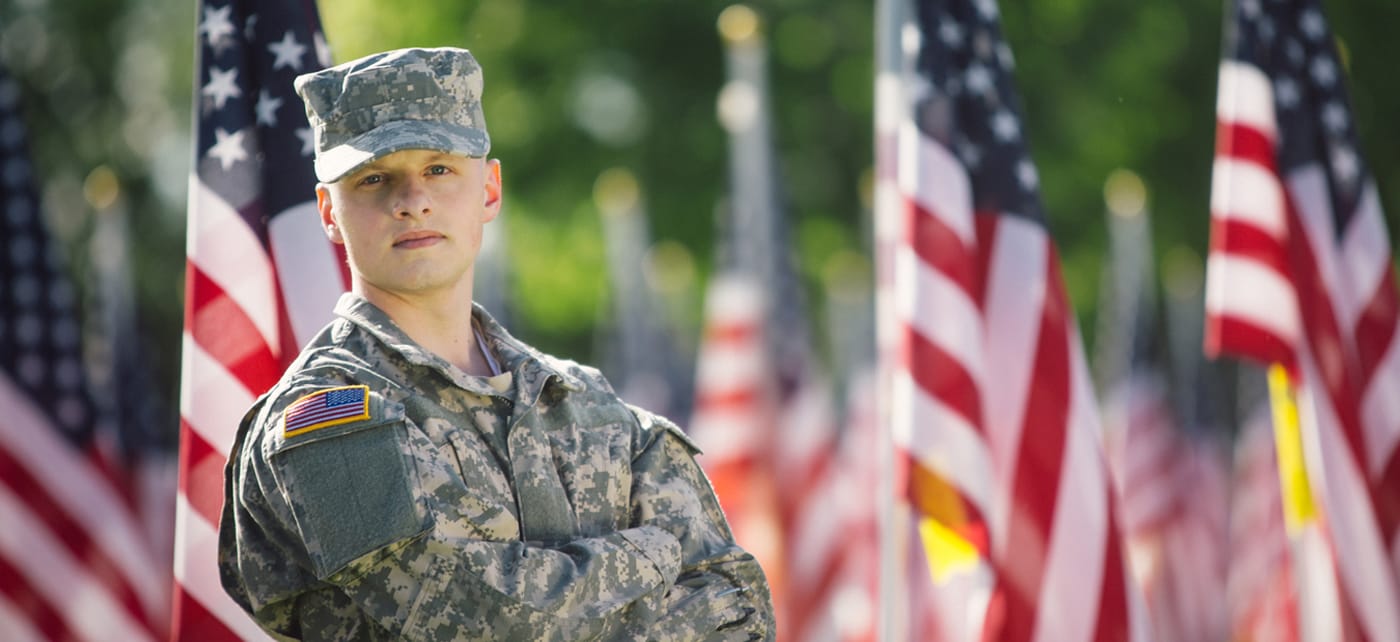 Veteran's Program
About Touro & Veterans
Every Touro student is unique. And we know you're unique among those.
As a proven military professional, you have exhibited certain qualities that have developed from hard work and personal determination. We know that you are a high achiever and a person dedicated to excellence and we are prepared to work with you to ensure you access to administrative staff, faculty, and our leadership to address your specific needs and goals.
Mission & Vision
Touro University is dedicated to providing educational excellence along with special services and considerations to military veterans, active service members, National Guardsmen and the Reserves, as well as their dependents. Touro's goal is to partner with you and develop an understanding of your educational needs in order to offer you the best support possible.
Touro University recognizes that all service members have different needs and goals in education and that you deserve every form of assistance in reaching those goals that can be afforded to you by our university. We believe that only you can attain your career goals, but that Touro University can help you achieve those goals through academic excellence and unwavering support.