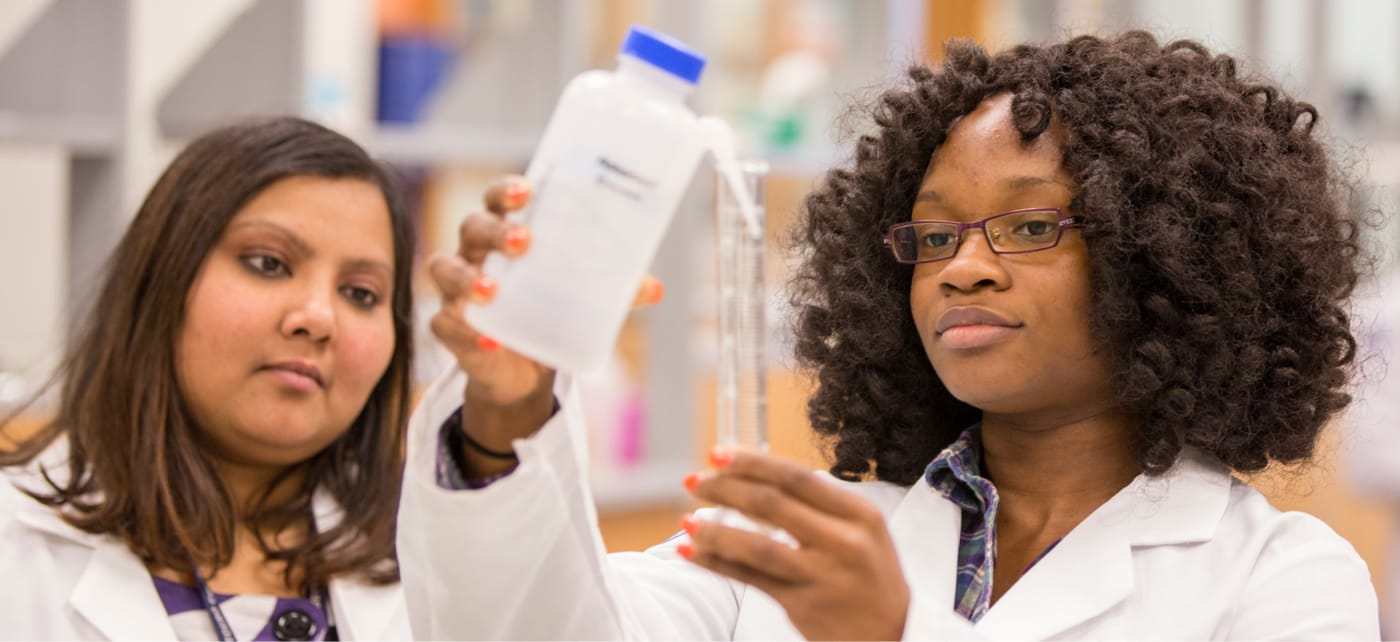 Research
Funding Sources
This page lists opportunities for intramural grants, as well as resources to simplify the search for funding from external sources.
Intramural Funding
Bridge & Seed Funding Grant Program
The Touro College and University System is commited to advancing the research projects of its faculty through cross-campus Bridge and Seed Funding Grants and individual intramural grant programs. The Seed Funding Grant Program is designed to encourage collaboration and the development of innovative interdisciplinary research amoung faculty, colleges, and campuses throughout the Touro College and University System. The Bridge Funding Grant Program aims to improve the likelihood of securing renewal funding for projects previously funded and with solid proposal priority scores.
Grants Administered By Touro Campuses